In addition to the external-facing new features we've added to our Platform over the past few months, (TIBA API, language translation and text-to-pay), we are also continually improving and enhancing our software feature functionality internally. These capabilities will help our CSRs be more efficient and provide you (our beloved customers) with visibility into the value we bring each day/week/month.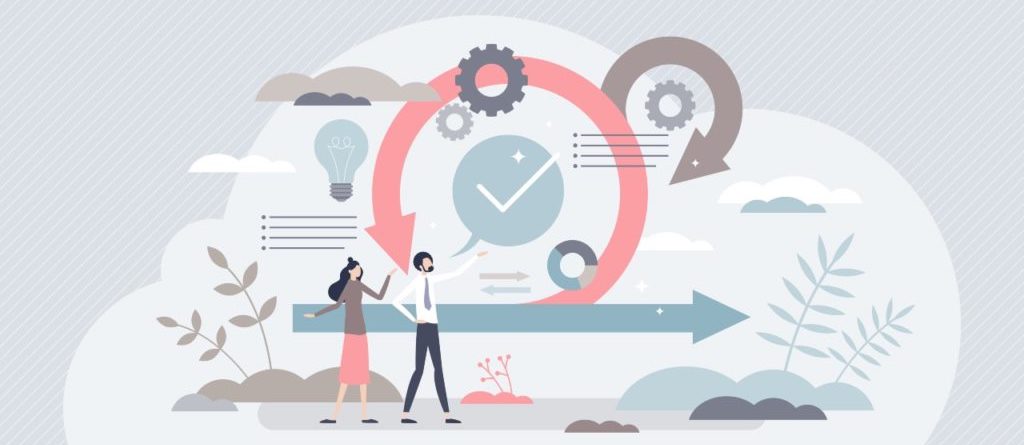 That said, we wanted to share a recap of just some of those new internal software features, and provide you the opportunity to sign-up for, or start utilizing, whichever ones would be most valuable for your operations.
Call Notification Alert
The call notification alert is a one-time email sent from a CSR immediately after a call. It will include detailed information that may be relevant for your tracking, or could require additional action / issue resolution.
As an example, we could set-up call notification alerts for your facility whenever 1) there is an equipment issue, 2) a monthly parker has a sync issue or 3) there is a call with a particularly disgruntled parker.
The email alert notification will include:
Call Time
Lane Name
Issue
Resolution
Call Notes
Daily Call Log
In addition to one-off email alerts for specific interactions, you can sign-up to receive a daily automated email. This Daily Call Log will go out every morning with the previous day's calls attached, and will include the following information:

Call Search Feature
Lastly, we've added a new search function within the Performance page, on the Call Volume Report tab, which allows your team, or ours, to search for a specific call interaction within the full list of call recordings. The feature will search all fields within this chart for easy identification of the facility, the CSR, the type of issue, the parking guest, etc. See the screenshot below as an example:

If you would like us to start utilizing either (or both) the Call Notification Alert or Daily Call Log in your facility/s, please take a few minutes to fill out this quick form.