Here's How it Works:
When our CSRs encounter a guest in the lane unable to speak English, they can toggle to one of 10 languages to translate their instructions to the native language of the guest.
The guest can then converse in their native language and our platform translates comments back to English for our CSRs to understand and resolve issues quickly.
The software then communicates the CSR's responses back to the parking guest in their native language via audio.
BONUS: In addition to hearing the spoken word in their native language, if the facility is utilizing two-way video, the translated script will appear in the bottom of the screen for the guest to read.
"There's already tremendous anxiety for parking patrons stuck behind the gate. Adding a language barrier increases that angst exponentially. With translation in the lane, our customers can enable their guests to explain the reason they need help and the way to solve the problem, in their native language. This is a fantastic example of the innovation we are driving into our platform on behalf of our operator customers. Imagine the confidence this capability will provide the parking guest that cannot speak English. It will make them want to come back to that garage!"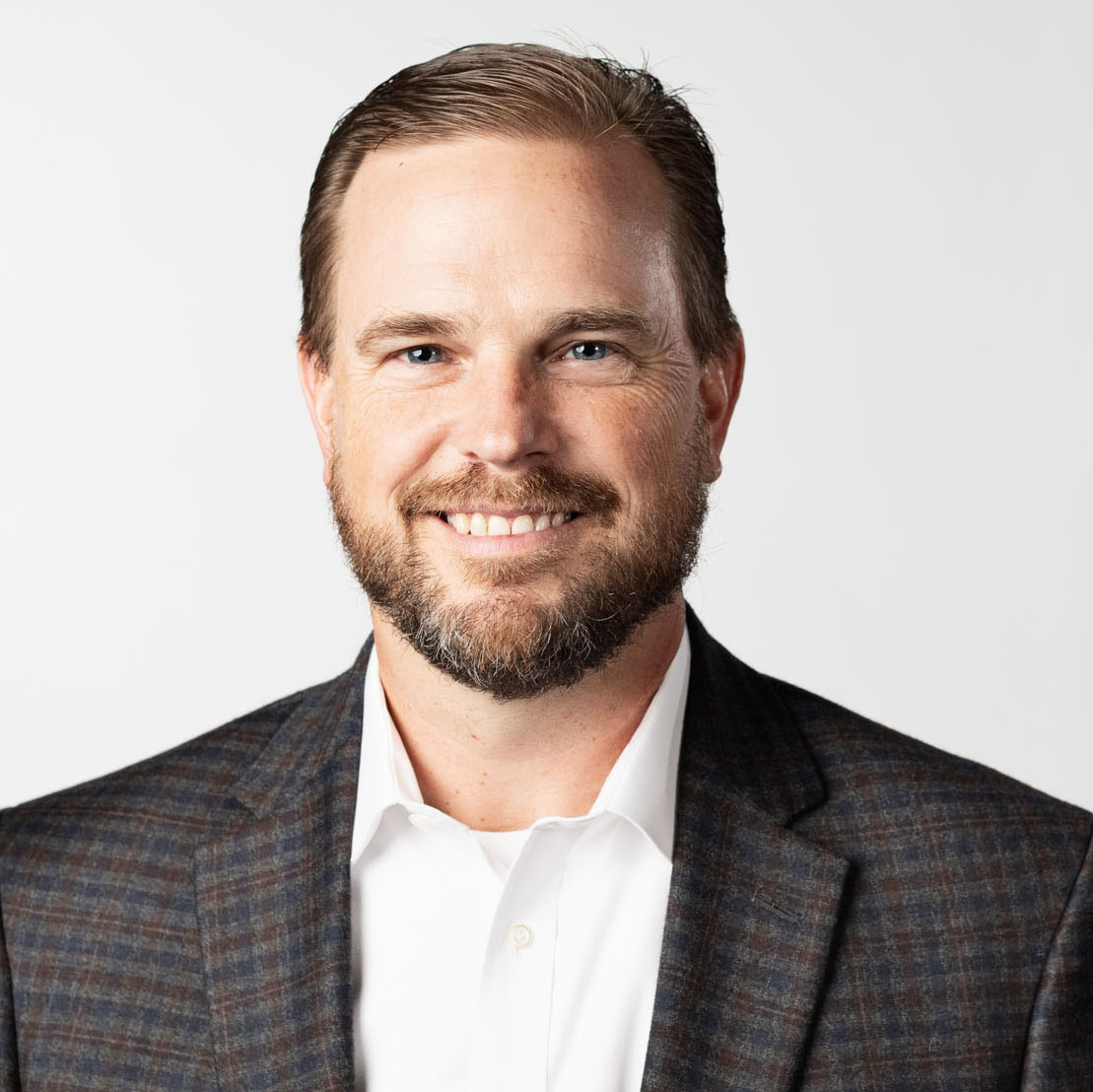 Brian Wolff
President & CEO of Parker Technology
Please keep in mind: this feature is only available for facilities with Parker hardware, Flash or TIBA integrated equipment connected to the Parker Platform. Further, this is an additional $40 per month per facility fee to the existing service invoice.