Today we're excited to finally announce our official partnership agreement with TIBA Parking. We've worked collaboratively to engineer an integrated two-way video customer experience solution on TIBA's X-60 line of PARCS equipment. As well as an audio integration for X-30 and X-60 equipment, for SIP or third-party VOIP.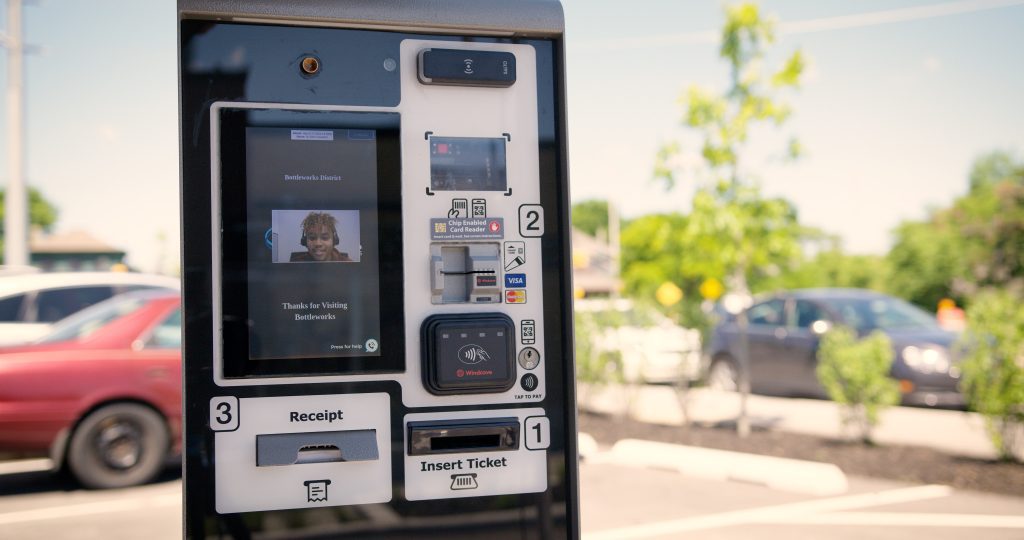 The outcome of this strategic partnership is to connect the two innovative platforms via an API bridge to support drivers seeking assistance in the lane. Anyone using our platform, including our own customer service representatives, can answer intercom calls remotely through TIBA's robust X-60 product line, with high-quality audio and video.
Additionally, the API allows gate vends, validation or comping of parking tickets, rate management, assisting monthly contract parkers (coming soon) and maintaining detailed audits for each transaction.
"It is great to bring two parking technology leaders together to create a better experience for the parker. The integration between TIBA and Parker Technology will provide a secure and intuitive way to seamlessly assist parkers on their way in and out of parking facilities via video or audio communication across TIBA's X-60 product line. TIBA and Parker Technology look forward to empowering parking operators to continue to innovate and elevate the customer experience and value to their customers."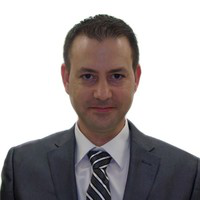 Levi Rinkoff
Executive Vice President of Partnerships and Alliances at TIBA
Parker Technology has worked cooperatively for years with many TIBA dealers, giving them the ability to deliver a better customer experience and share monthly recurring revenue. As part of this new partnership, TIBA, Parker and the TIBA VAR network will align sales and marketing efforts to work in tandem, creating mutual value and exceeding customers' expectations.
"Our two organizations have a history of collaborative sales success and I appreciate the engineering and integration expertise TIBA brought to the partnership to make this solution possible. We know two-way video contributes to a better customer experience and we're excited to deliver it to TIBA's customers."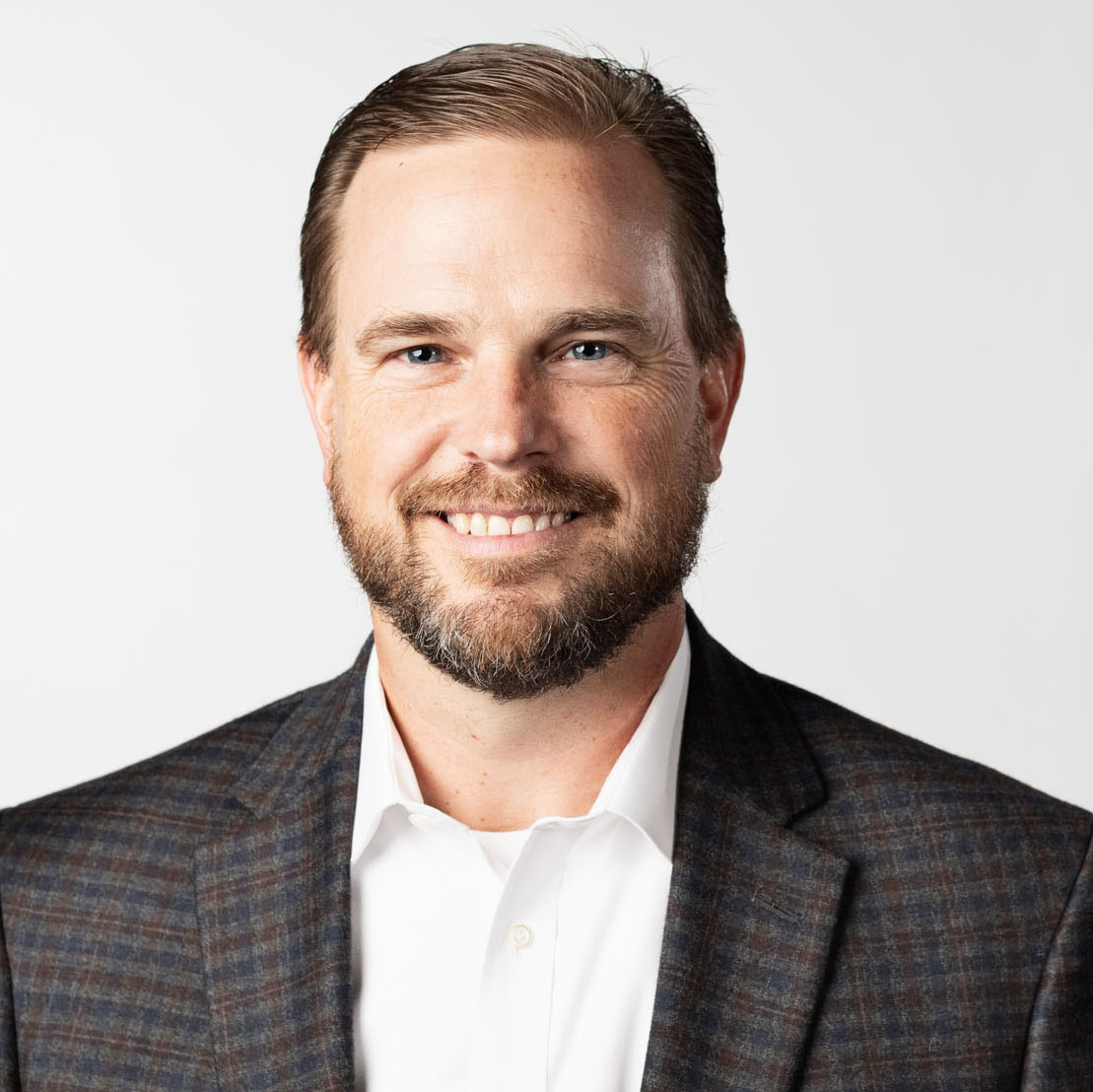 Brian Wolff
President & CEO of Parker Technology
LEARN MORE
Visit our TIBA page to learn more about this new API integration, or download the PDF. You can also visit www.tibaparking.com to learn more about our new PARCS partner.