At Parker Technology, using critical thinking to solve problems isn't just part of our job; it's also one of our core values. We believe it's the best way to find effective solutions for our clients. We're big believers in thinking outside the box and facing challenges with an "adapt and overcome" approach. Using critical thinking and problem-solving for our clients is simply part of our culture and the way we do business.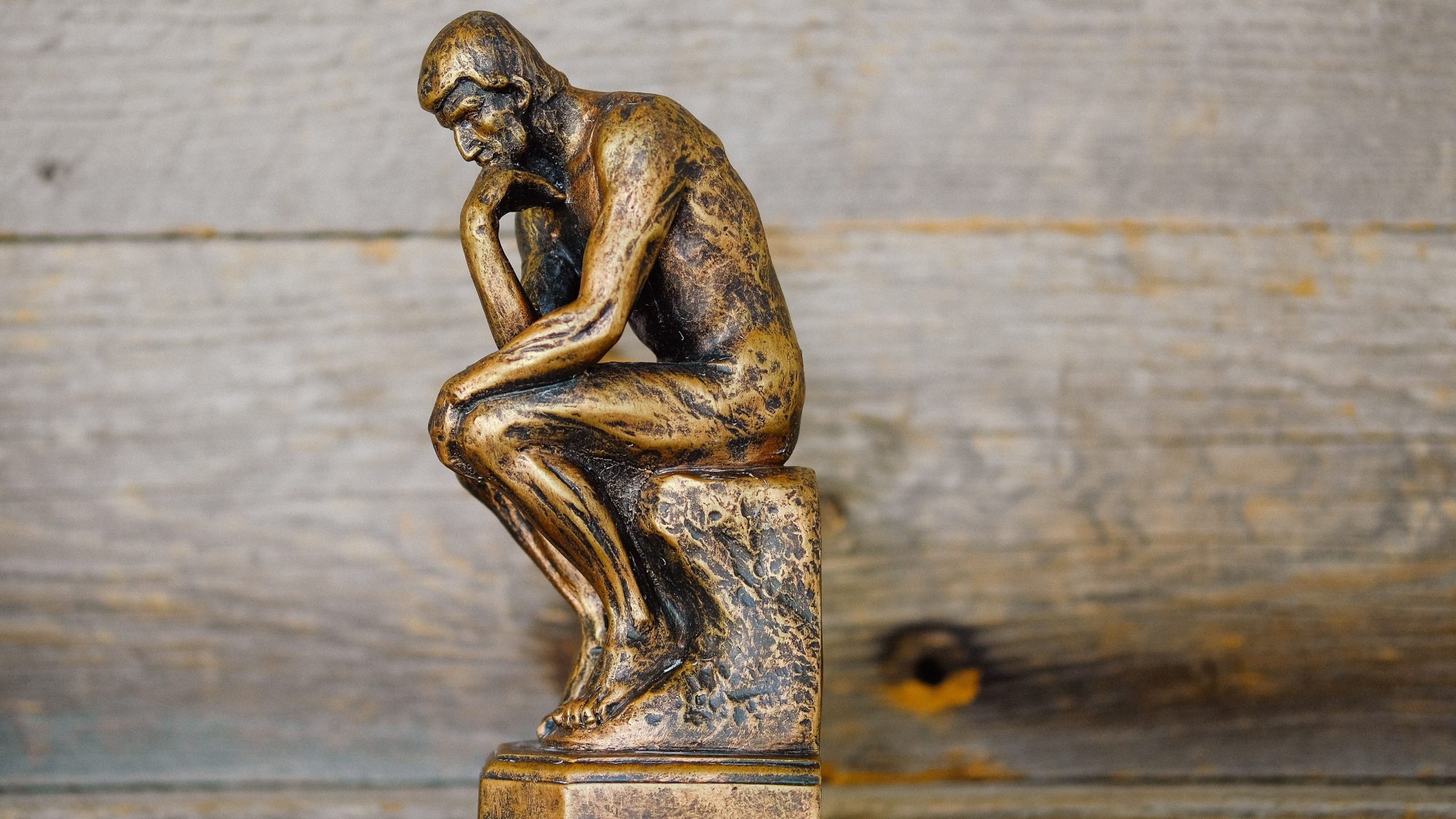 Our goal is to improve the parking experience for your guests and provide the best possible customer service. Critical thinking is certainly an important element in delivering on those objectives because we aim to find solutions on a personal level, meeting the exact and unique needs of each customer when they need it.
What It Means to Use Critical Thinking
Critical thinking is a method of solving problems or understanding issues. It typically involves six key steps: questioning, analyzing, interpreting, evaluating and making a judgment or decision. While some may associate the word 'critical' with negativity, it's not meant that way in this context. It means thinking clearly and using available resources and data to make a sound judgment.
Critical thinking isn't an innate ability that anyone is born with but rather a learned skill that people develop over time through application. It doesn't always come naturally or easily, either. Critical thinking takes time because it involves a more complex process of coming to a conclusion, considering many factors. It also removes opinion or bias from the equation, which is sometimes difficult and requires practice.
Why Critical Thinking is Important in Parking
Employers in many industries recognize the importance of hiring critical thinkers because they are valuable assets to any business or organization. In parking, critical thinking is particularly useful, because parking customers seek solutions in a timely manner to get where they need to go. So from a customer service perspective, operators of parking lots and garages must be able to quickly and efficiently identify an issue and find a practical solution using available resources.
Is there a problem in your parking garage that seems to happen frequently? A sign that's often misinterpreted, a reoccurring mechanical issue, a patron who habitually breaks the rules? Utilizing critical thinking skills, our customer service representatives can find patterns and develop solutions to prevent these errors in the future.
Additionally, if critical thinking is ingrained in the culture of a workplace like it is at Parker Technology, employees are more likely to share their solutions and perspectives with others – what has and has not worked in the past. Empowering employees to use critical thinking allows them to better communicate with each other as well as customers.
Putting Our Values Into Practice
Our mission is to solve problems. With every decision we make, we want to know that it is the best choice not only for our company but for our customers. Some ways we implement critical thinking into our decisions are:
Asking Why
Teamwork
Research
Seeking Diverse Perspectives
Developing Action Plans
Our Core Values
At Parker Technology, we don't have core values just because it sounds good to have them. We ensure they are deeply instilled into all we do. As a matter of fact, they play a major role in our hiring process; we measure every candidate by them so we can ensure our company comprised of people who all share the same principles. We also incorporate them in our daily operations – from our quality assurance program to the way we serve our customers.
Along with critical thinking, we have identified five other core values for our company: honesty and integrity, excellence in communication, a servant's heart, going above and beyond, and noble intent. At Parker Technology, we believe these traits are what make us a great partner. Our customer service representatives know exactly how to help your parking customers, and you can trust them to use critical thinking, as well as our other core values. We'll make sure your customers get the solutions they need and have an overall positive experience with parking at your facility.
If you want to know more about our service, please reach out, and we'll be happy to connect!