When you picture a thriving company, what qualities come to mind?
Perhaps it's a strong employee work ethic, solid management, or an airtight business plan. Although these qualities are important, by far the most critical part of building an exceptional business is developing a strong company culture that abides by its core values.
With a strong company culture, all necessary components of a business fall into place. Both employees and company leaders strive for the same goals, while supporting one another on their unifying mission. Before developing a strategy, businesses and leaders need to determine their core values and develop a company culture around them.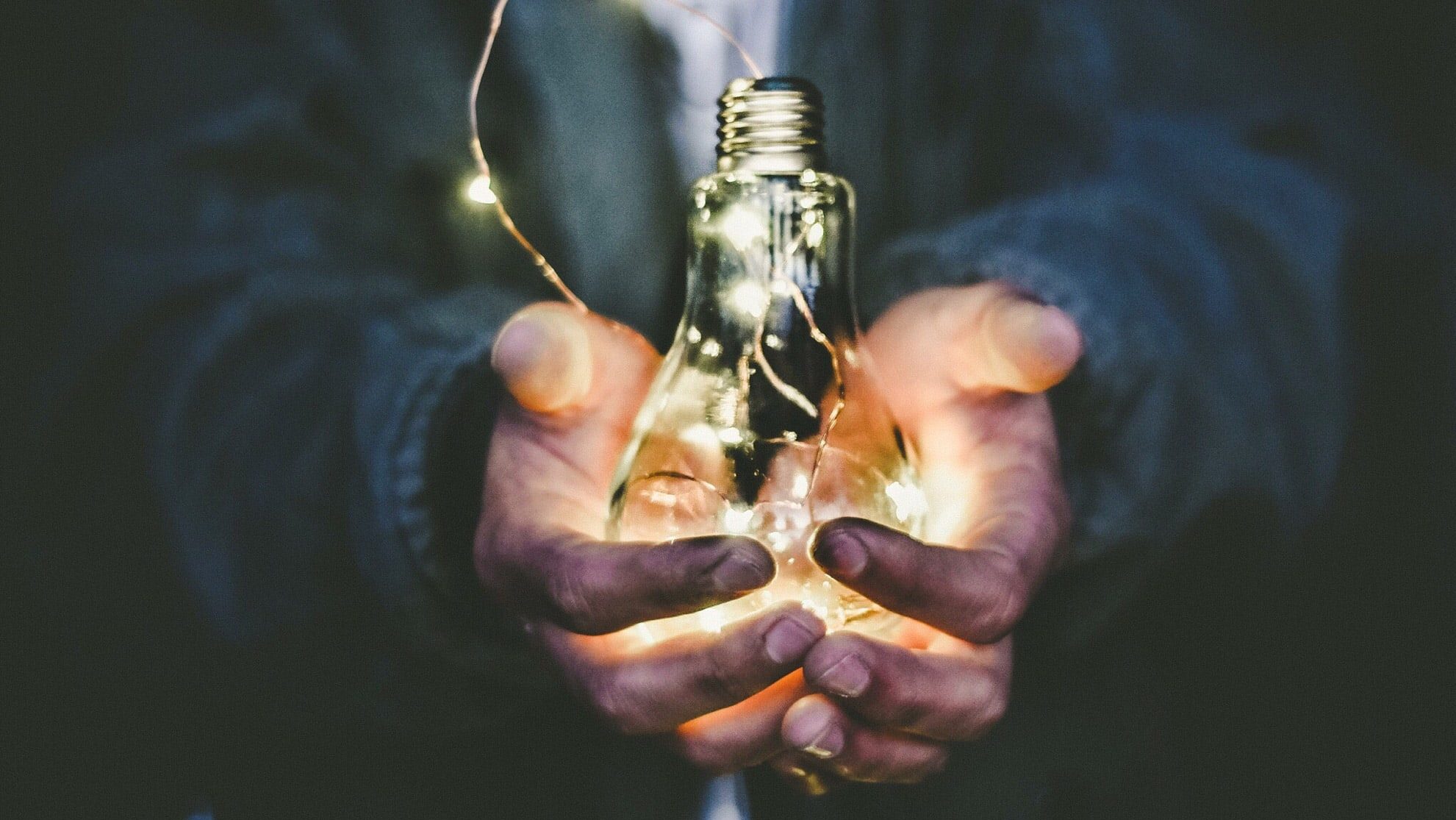 Here at Parker Technology, we embody this principle and focus on developing a strong company culture that revolves around our central principles. Our leadership team's dedication to our core values trickles down to every employee, enabling us to have a united front as we assist our clients with their parking needs.
We know that connecting you to your parking customers begins with our own company culture and values, and that's why we're dedicated to the well-being and success of our team.
A History of Company Culture Excellence
When we first started as Remote Property Monitoring LLC in 2010, we knew we needed to provide exceptional customer service through our video intercom platform. We aimed to create a human connection between our clients and their parking customers, and we still live by these values today.
This all starts by enhancing our internal processes, and that's why we place a great emphasis on our company culture and having our employees abide by our core values.
Our dedication to our team and mission hasn't been overlooked. We're proud recipients of the 2019 and 2020 Powderkeg Culture Awards, where we also received honors in Diversity, Equity + Inclusion, Work-Life Balance, Leadership Team and Career Path.
However, what's even more important than these awards and recognitions is our employee surveys. A survey that collected data from hundreds of tech companies, found that Parker Technology has exceptional employee satisfaction. Our company ranked highest for Top-Rated CX Team Culture. And it's no mystery why! Our leaders and employees strive to embody our core values and assist our clients with the utmost effort and integrity.
Parker Technology: Proudly Embodying Our Company's Core Values
So what are these core values?
Fundamentally, we believe in honesty and integrity. This is the true foundation of our company, and we are dedicated to instilling trust in all our interactions; whether with our clients, members of our team, or our partners. We build relationships revolving around trust through our straightforward business deals, ethical decision-making, and strong accountability.
The next core value we aim to embody is excellence in communication. Top-of-the-line customer service requires effective communication, and that's why we pride ourselves on providing our clients with expert customer service representatives. Although, for us, effective communication goes well beyond merely communicating with your parking customers. We also want our employees to communicate well with one another, because teamwork and strong collaboration are critical for achieving success.
Some ways we embody effective communication include transparency, weekly reviews to strengthen CSR performances, active listening, follow-ups, and a top-down approach.
Here at Parker Technology, we also believe in our leadership and team members adopting a servant's heart. We believe in serving our clients and their customers as well as our team members and partners. Ultimately, we want to convey a helping spirit in every interaction. Some ways we do this include promoting equality, being authentically concerned for our team and clients, offering assistance to those in need, and leading by example.
Next comes our mission to go above and beyond for our clients, their customers, and our team members. We always strive to continue developing as a business to deliver more value to our clients, but we also evolve to help our team members grow professionally and personally. Parker Technology does this by trying new methods, celebrating our wins, pushing a results-driven work environment, and embracing challenges.
Another critical value at our company's core is noble intent. For us, this means that we aim to act with pure intentions, while also assuming that others have noble intentions. We want to have confidence in those we interact with, so we strive to build trusting relationships with our clients, team members, and partners. This enables us to offer more effective collaboration, resolve conflicts, and understand others.
Finally, we pursue critical thinking. Critical thinking is an essential part of any effective operation, and requires accuracy and rationality. We want our team to be able to solve your customer's problems, so we emphasize critical thinking in every facet of our organization. We do this through rigorous research, effective action plans, teamwork, and striving to see multiple perspectives and approaches to solving problems.
Here at Parker Technology, our leaders and employees need to embody these values. That's why our hiring process seeks those who can live by these important principles.
Deliver Your Parking Customers Exceptional Service
We're comprised of a championship team full of elite customer service representatives and effective leadership. Rather than cutting corners or providing our clients with the bare minimum, we aim to go above and beyond in every aspect of delivering quality customer service.
Ready to learn more about Parker Technology? Head over to our solution page or drop us a note.