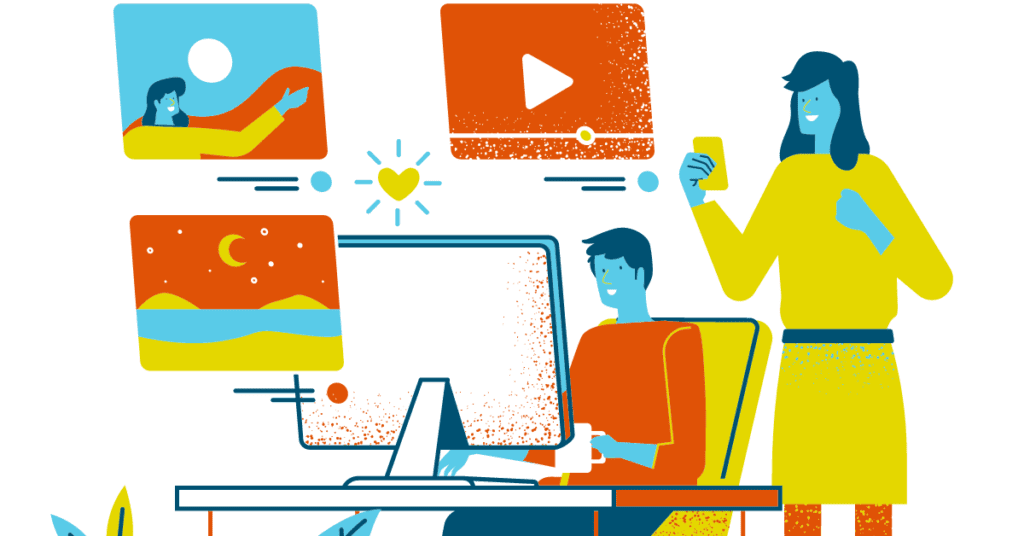 At Parker, we take pride in our work, and care deeply about our core values. In fact, they guide everything we do, from how we serve our customers, to our quality assurance program, to hiring and training.
When we bring on a new employee to Parker, we're really looking for someone who embodies our core values. We measure each and every candidate by those core values.

Brian Wolff, Parker Technology President & CEO
Because of our core values, our team feels empowered to do their jobs well, appreciated by leadership as well as motivated to accomplish great things.
Our leadership team captured the spirit of Parker Technology with these six core values:
Honesty & Integrity
Excellence in Communication
Servant's Heart
Go Above & Beyond
Noble Intent
Critical Thinking
Honesty & Integrity
This is central to each of the other core values. Every decision-making process, all external and internal communication, are rooted in honesty and integrity.
Excellence in Communication
We prioritize open and honest feedback. We strive to have clarity and authenticity in our conversations with one another, and our customer. We approach communication in a level-headed, compassionate way.
Servant's Heart
This one is especially important for leaders. It means not expecting our people to do anything they wouldn't do themselves, and giving credit where credit is due. A servant's heart remains humble, even in times of triumph.
Going Above & Beyond
We go the extra mile to serve our customers, and our team members. That means working hard, driving results, and understanding work-life balance, so that we're ready to go above and beyond the next day.
Noble Intent
We assume that people are doing the best they can first and foremost, rather than jumping to negative conclusions. We resolve problems calmly, directly and openly so that a resolution can be reached quickly and without unnecessary turmoil, hurt feelings or tension.
Critical Thinking
Business is not cut and dry, especially in parking. Critical thinking and problem solving are imperative. One of Brian's most quoted phrases is "Experiments never fail." We encourage adaptability and thinking outside the box.
Learn more about our company culture, or check out our solution.