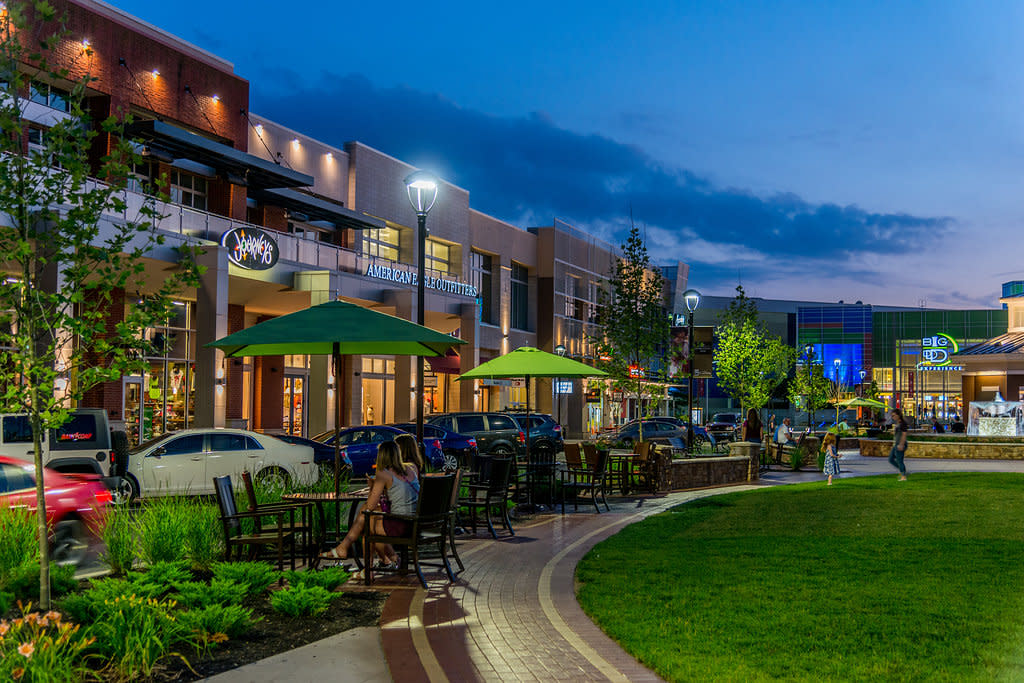 Our customer service solution is live in City of Plainfield, IN. When patrons need help, our highly-trained customer service representatives answer the call to help them pay and get on their way quickly.
24/7 Remote Monitoring Services
In addition to elevating the customer experience, our solution allows for the garage to be managed almost completely remotely. On-site staff only needs to tend to the garage about 10 hours a week, according to a project manager.
Learn more about how we help municipal parking operations, or check out our solution.