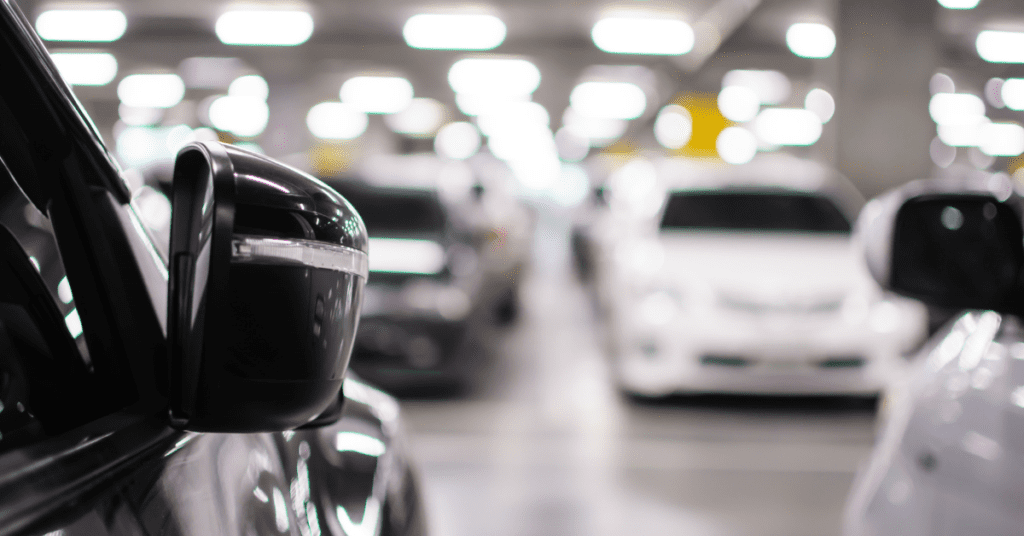 Smart parking uses technology to minimize the time, energy and space needed for faster and easier parking. At its core, it is a strategy to make parking more efficient, and elevate the parking customer experience.
Why is smart parking needed?
Minimized Pollution
Smart parking conserves precious resources and helps parking operations prepare for the future. When motorists can find parking spots more quickly and burn less fuel, a cleaner environment results.
Efficient Use of Space
Information about available parking spaces is transmitted to motorists in real-time, which means that vacant spaces are filled more quickly. Plus, cities may experience less traffic and congestion if smart parking is implemented.
Improved Parking Experience
With smart parking, motorists can quickly and easily identify an available parking spot that fits their needs (near their destination, on- or off-street, covered or uncovered), and park without wasting time and energy searching for the right spot.
While smart parking can help motorists find a spot, it does not address issues motorists may have when paying for parking. No matter how great the equipment is, human error is inevitable, which is why live help must be available 24/7. A customer experience solution like Parker Technology can put a virtual ambassador in every lane, to help guests pay and get on their way quickly.
How does a smart parking management system work?
Smart Parking uses sensors or cameras to detect whether parking spaces are available or occupied. This information is transmitted to an application or website, which communicates the information to motorists.
Related: What is a parking management solution?
What are the components of smart parking?
IoT-Based Smart Parking
Internet of Things is a phrase that describes the network of physical objects communicate with one another using sensors, cameras, and other technology to communicate with one another. Smart parking leverages IoT to make parking more efficient.
Smart Parking Sensors
Smart parking sensors are the main method by which information about parking availability is collected. Sensors can also inform measurements of traffic congestion and flow. Some detect changes in temperature to alert users to dangerous road conditions, like ice.
The Big Picture
Smart Parking is here to stay. More and more smart technology is available to conserve resources, improve the parking customer experience, and make parking operations more efficient.
Learn how our solution keeps traffic moving, delivers analytics, and drives revenue.