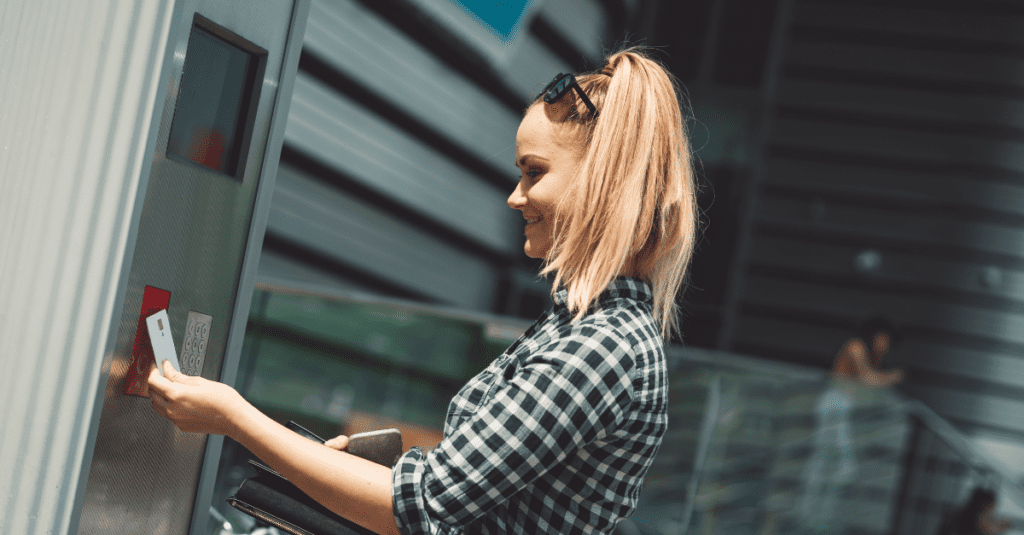 Improve Customer Experience with these Five Tactics
Customer experience is no longer a buzzword. It's a necessity to stay in business.
One-third of customers will leave a brand they love after just one bad experience, according to a PwC study. After two or three bad experiences, 92 percent will abandon a brand entirely, per the same study.
For parking facilities, an elevated customer experience can attract patrons, improve customer loyalty, provide value to asset owners, and increase revenue. Read on for our tips to improve parking facilities and elevate the customer experience.
Smart Parking Sensors
Smart parking can solve many of the parking problems in cities and residential areas. Sensors collect parking availability information, which is communicated to motorists via an app or website. Traffic congestion and flow, as well as dangerous road conditions, also can be sensed and communicated in the same manner.
With smart parking, motorists can quickly and easily identify an available parking spot that fits their needs, and park without wasting time and energy searching for the right spot.
Improved Signage and Wayfinding
Well-designed wayfinding signage can reduce unnecessary confusion, frustration and anxiety. Plus, when motorists and pedestrians are confident in navigating a parking facility, safety is improved.
Entry, exit, vehicle, pedestrian and regulatory signs help motorists enter and exit parking facilities with minimized frustration.
On-Demand Customer Service
Technology is advancing faster than humans can adapt. When human error happens, guests expect live customer service to help them pay and get on their way quickly.
Parker Technology's customer experience solution instantly connects parking guests experiencing problems to trained professionals who can guide them through a successful transaction, according to facility standard operating procedures.
Learn more about managing intercom calls with our parking management software.
Touchless Entry and Exit
Especially with heightened health concerns regarding the COVID-19 pandemic, parking patrons are hesitant to touch surfaces in public places. Not to mention, touchless solutions provide the convenient experience that customers expect.
Parking facilities can meet this need by implementing solutions that allow customers to enter and exit parking facilities without touching things, nor interacting with staff. Solutions include automatic entry to gated facilities, license-plate recognition, hands-free permits, contactless payment methods, and virtual customer service.
Use Mobile Apps
Mobile applications make it easy for customers to find and pay for parking. For added convenience, spots can be reserved ahead of time. Many customers find that locating and paying for parking ahead of time, via a known device (their phone), takes away a lot of the stress of parking.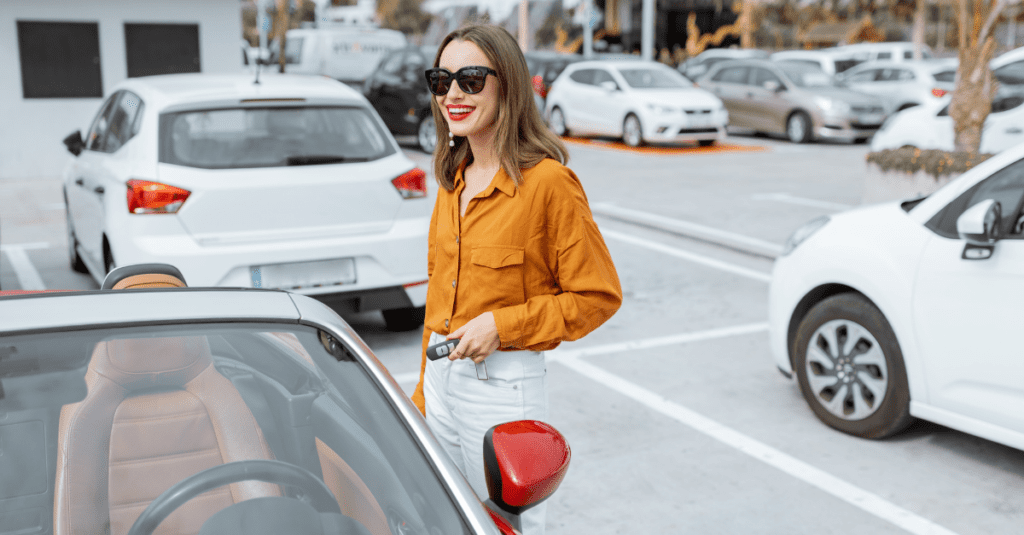 The customer experience is more important than ever, and as technology evolves, more and more options are available to parking operators to solve parking problems and improve parking facilities. Smart parking sensors, improved signage and wayfinding, on-demand customer service, touchless entry and exit, as well as parking apps are just a handful of the many ways to improve parking facilities.
Subscribe to our blog to never miss a post.