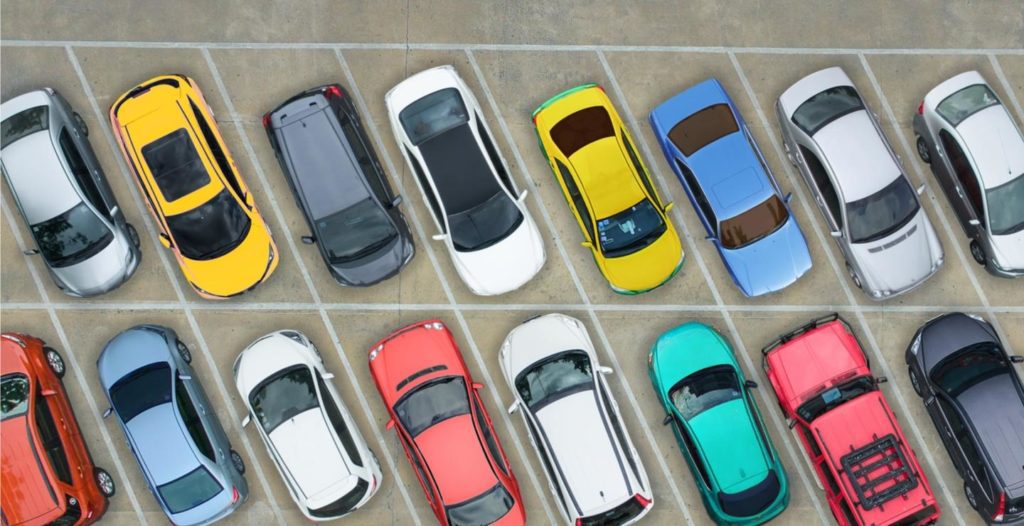 Parking management system is a term used for a variety of solutions and products in the parking industry. It can include software, hardware, manual methods, or a combination of these, to manage parking operations.
New developments in parking management include initiatives to improve the customer experience, maximize staffing resources, increase revenue, and collect data insights to drive efficiencies.
Parking Management System Software
Customers expect contactless, frictionless experiences when reserving and paying for parking. Parking operations are looking for new solutions to improve the customer experience and manage operations more efficiently. Enter parking software solutions.
Various parking management system software accomplish a wide range of functions. These include technology to reserve and pay for parking, like the following:
parking permit management
license-plate recognition
touchless pay
parking enforcement software
smartphone applications
remote monitoring
Many of these include access to real-time reporting and metrics, to keep track of what is happening in the facility at a given moment, and to identify trends over time.
Parking Management Hardware
Parking Access and Revenue Control Systems (PARCS) solutions facilitate entry and exit to a garage, as well as process payments. Patrons pull a ticket to enter and pay according to the time spent in the garage at a pay-on-foot station, or in the exit lane. Typically, on-site staff monitors the garage, and is dispatched in the case that a patron needs assistance.
Using Parking Software to Manage the Customer Experience
For parking operations that are looking for a better way manage intercom and inbound customer service calls, Parker Technology combines a flexible software platform and our professional customer service center, or your staff, to ensure customer problems are resolved efficiently, according to facility standard operating procedures.