In recent years, just about every industry has fully adapted to the digital age. We now can do just about anything from a mobile phone, including paying for parking. It's now easy as ever to quickly pay for parking from an app or by text. Unfortunately, sometimes things can go wrong with technology or patrons have trouble understanding how to use it.
Another issue has also arisen with advanced technology and the automation that comes along with it, and that is with customer service. When parking guests have an issue entering or exiting a garage or lot and need help, they want a resolution right away.
That's not always possible with traditional parking organizations though. You may not have staff at your garage or lot 24/7, you may not want to handle every single after-hours call, and sometimes there may be multiple issues at the same time that your staff cannot handle all at once.
That's where we come in. Parker Technology has developed solutions to help parking garages and lots maintain excellent customer service and keep their traffic and revenue flowing. Our new BETA software module, Mobile Queue, gives customers access to intercom help calls on their mobile devices – both on iOS and Android. With Mobile Queue, you can take the calls you're able to handle, and we'll take care of the rest.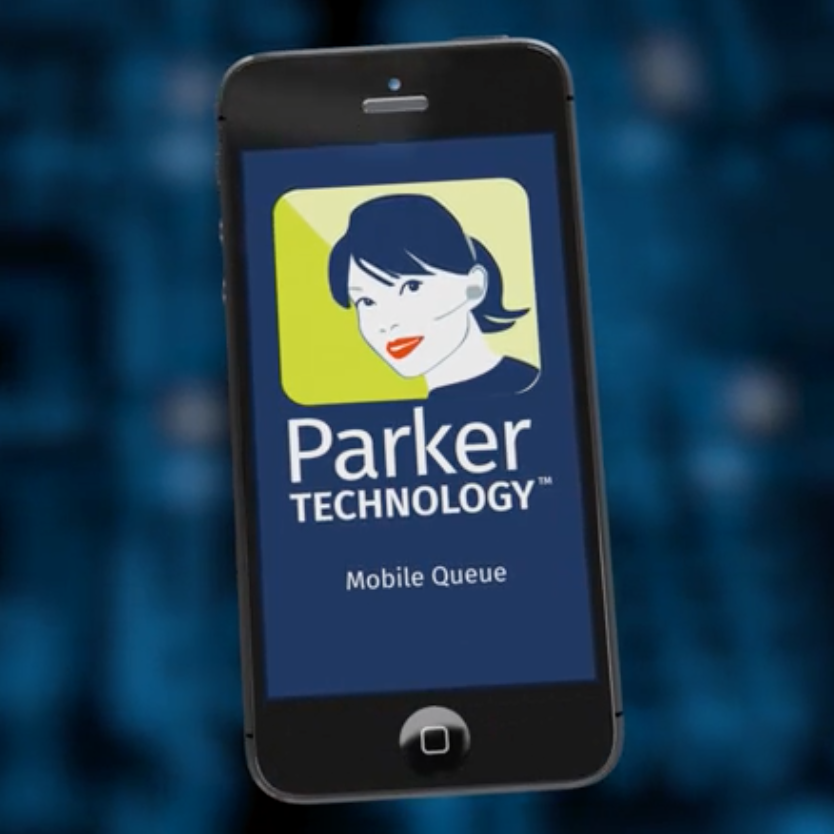 Mobile Queue acts as a call center, but only when you need it. It allows you to reduce your call volume in a scalable way. You take all the calls you can on your mobile device, and when you're not able to answer, the call/s roll to our call center. We act as a safety net in that way, so you never have to worry about missing calls.
There are several other features that can benefit your parking garage. With our platform, you can retrieve key data like how many intercom calls you're getting, why patrons called, and how the issues were ultimately resolved.
This data will give you useful insight into any trending problems and help you identify what is costing you money to recapture any lost revenue. Additionally, you maintain control of your business. With Mobile Queue, you create the business rules so that your staff and ours know exactly how you want problems to be handled.
The goal for Mobile Queue is to quickly and effectively get parking guests the help they need when they make an intercom call. Parker Technology provides award-winning customer service 24/7 and can aid parking guests and get them on their way in under a minute. While we handle calls, your staff is freed up to focus on other tasks, and you won't have to hire after-hours staffing. We are your virtual ambassadors.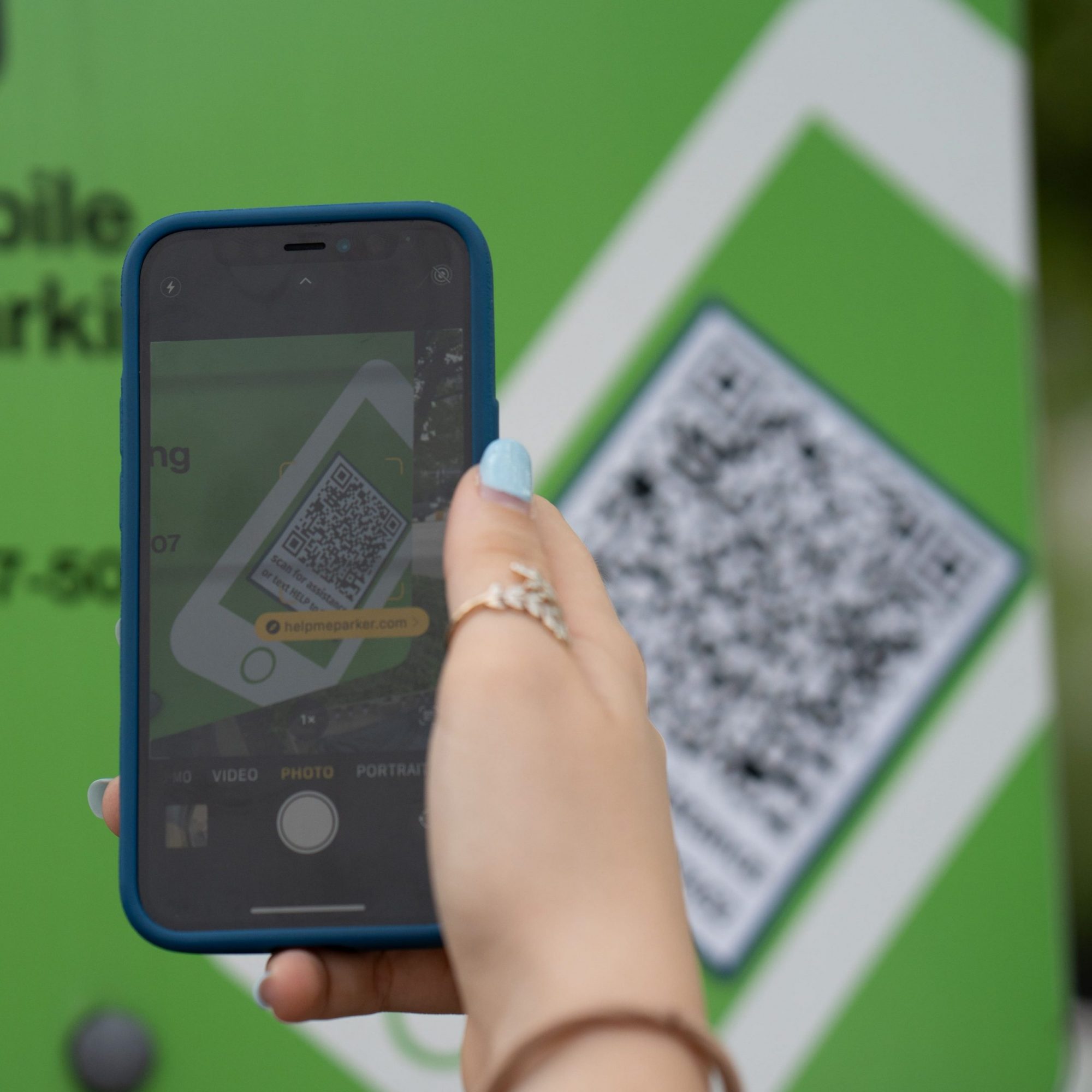 But what about garages and lots that don't have an intercom? We have a solution for that too: Mobile Endpoint. With Mobile Endpoint, your customers can access help without an intercom. By simply using a QR code that's conveniently posted for patrons to see, customers can instantly connect with a live customer service agent on their mobile device (through a browser) by video, adding a personal touch.
Our agents will act as an extension of your team. They'll know and understand all the business rules of your garage or lot, can enable payment, and can troubleshoot problems as if they're part of your staff. Mobile Endpoint allows you to help customers on-demand even when you don't have staff on-site, and it doesn't require any additional hiring, equipment, intercoms, the internet, or even electricity.
Both Mobile Queue and Mobile Endpoint can significantly impact your parking business. Parker Technology saw a void in the industry, and we've sought to fill it with simplicity and human connection. Our customer experience platform is game-changing, and we'd love to show you how. Let us know if you're interested. We're here to help.