Four ways that we can be an extension of your team.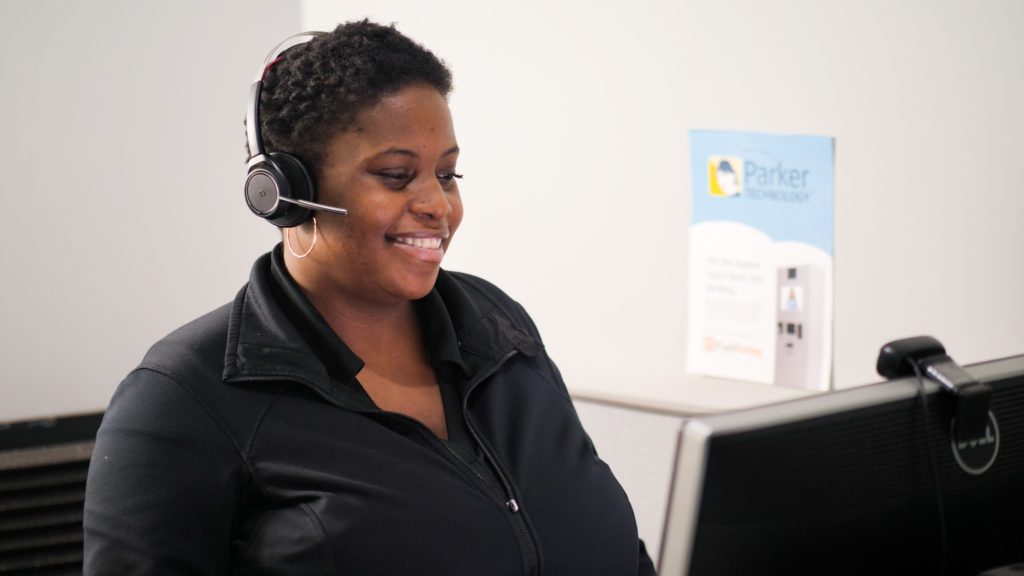 Our call center service is more than just an outsourced solution. We want to be your partners, aligning with your internal team and the overall objectives of your operation. We become an extension of your team by following your preferred business rules, flexing to unique situations, providing methods for collecting successful payment and even allowing you to take your own calls part of the time, if desired.
1. We follow your business rules.
We have invested heavily in building a software platform to capture your business rules and push those rules to the screen when our CSRs answer your calls. In addition to that, we provide you the ability to review the notes and your calls online.
Furthermore, we have a thorough onboarding process to fully understand your operation and business objectives, so that we may truly work as an extension of your team. Calls are handled according to your business rules and with your customer greeting; you determine how we handle issues in the lane.
We understand how quickly things can change, which is why we can update your business rules when you need. Further, you have full access to real-time call performance data and metrics, as well as call recordings and notes.
2. We can handle a variety of complex situations.
Let's face it, every garage is complicated and we have no doubt your garage is unique. The fact is, we work with hundreds of different facilities, each of which manage garages differently. Our robust software platform puts the information customer service representatives need at their fingertips, to handle calls according to your rules and branding.
3. We utilize a variety of methods for collecting payment.
More often than not, the solution is as simple as inserting the validation correctly or pressing a lost ticket button. Our staff is trained to guide parking guests through a transaction, and successfully capture revenue. We help them pay and get on their way, which means you get paid, and traffic moves through the lane.
We've also just launched a new Text-to-Pay feature, which allows our CSRs to send a secure PayPal link via text to a parking guest (or a friend) for easy payment if there's an issue with the card reader or they don't have enough funds.
4. Our solution is flexible.
Whether you need a call center solution, or a software platform to support your existing call center, we can help. We can even provide a stop-gap for your customer service team by answering night, after hours and weekend calls, if that's something you're looking for. We have several clients who are utilizing this "hybrid" approach and it suits their needs perfectly.
All this to say, we aim to be nimble for our clients, as we know every parking operation is different; we strive to accommodate your specific needs. Let us know if we can be of assistance, or check out our calculator to see what enhancing your operation looks like. Trust us, you'll be glad you did.
Subscribe to our blog to never miss a post.