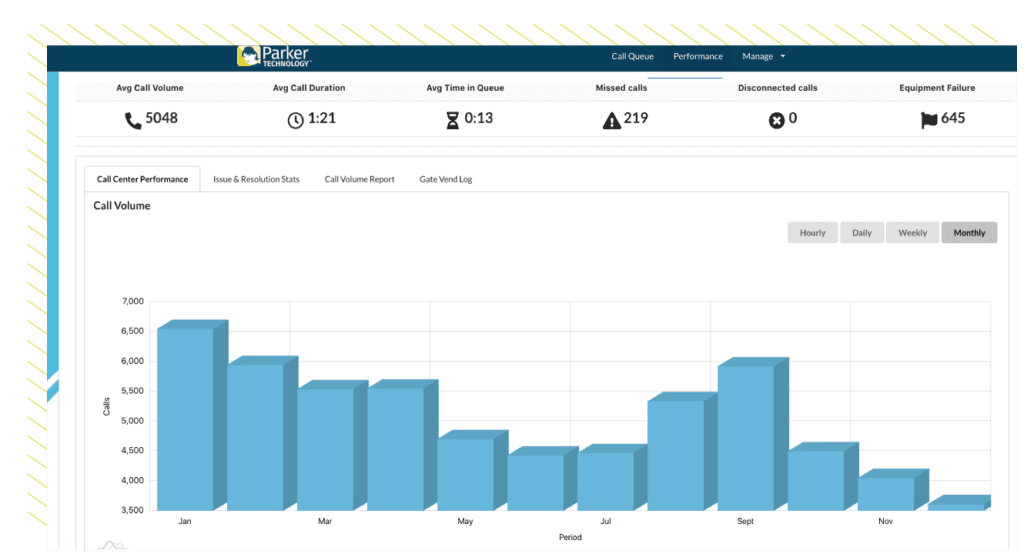 CALL CENTER PERFORMANCE
As a customer, you'll have access to the Parker Technology software platform, which includes real-time data and reporting, including this snapshot of call stats, which can be viewed hourly, daily, weekly or monthly. Essential metrics include: total volume of calls, average call volume per time period, average duration, average time in the queue, missed calls, disconnected calls and equipment failures.
Do you know how often your parking guests call for help?
Intercom calls might be interrupting your staff more than you realize. According to our data, parking guests in the United States call for help about 85 million times each year. We take thousands of calls on our clients' behalf each year, so they can focus on everything else.
On average, for our clients last year, we resolved…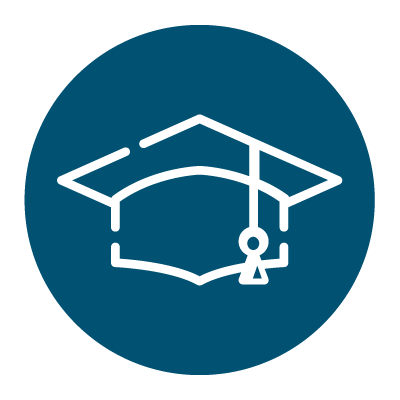 19,000+ intercom calls
per university.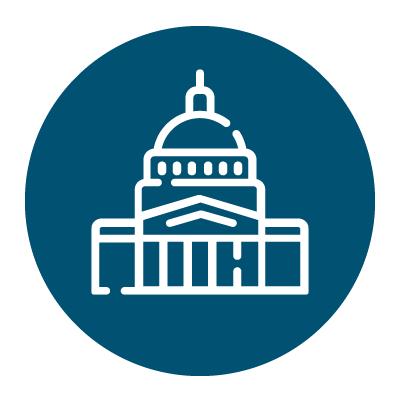 25,000+ intercom calls
per city.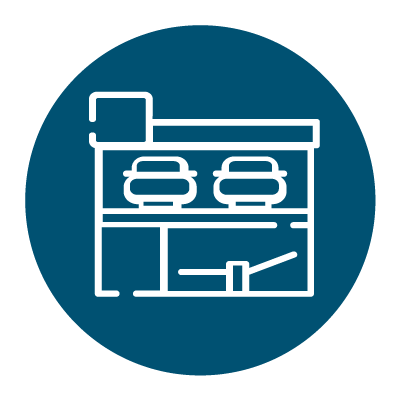 36,000+ intercom calls
per operator.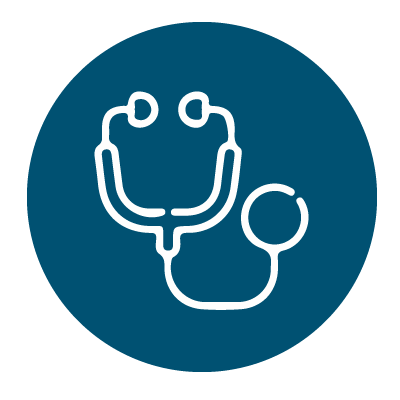 22,000+ intercom calls
per hospital.
Drilling into the data.
In addition to the snapshot metrics, you can drill into the call volume report and gate vend log, which display metrics for all individual calls and gate vends for the selected time period. This allows you to pull information or review the recording for a particular interaction, or for all interactions, by exporting into a CSV or PDF.
There are also charts, as shown below, that denote average call volume by day and by hour, to display which are most popular, providing valuable operational insights.

ISSUES & RESOLUTIONS
The issues and resolutions section provides valuable information for improving operations and customer service. For instance, if there is an excessive number of invalid tickets, that could be an indication that the PARCS equipment located at the entrance is malfunctioning and needs to be repaired or replaced.
The same conclusion might be drawn if there is an unusually high number of credit card payment issues. Or, if there are too many invalid validations or permits, it could indicate that the permit readers are malfunctioning or that the equipment that creates the permits themselves is.
No matter what types of problems arise, the data created by the system can help diagnose the issues and help parking administrators address them more efficiently and cost-effectively.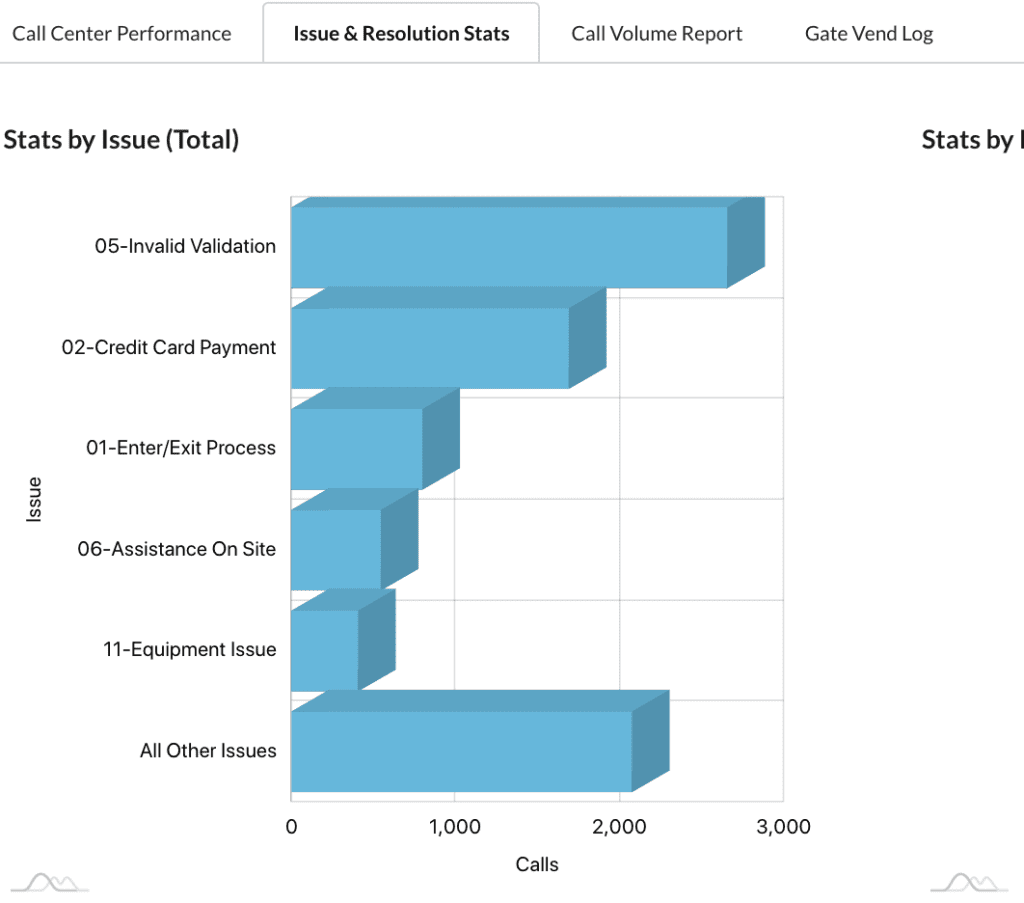 Seeing is believing.
One of our biggest differentiators is our patented two-way video technology. Within our software platform, you can review call recordings for up to 30 days (both two-way video and audio-only). Call recordings can help resolve any disputes that may arise related to a given situation, they serve as a powerful training tool for virtual ambassadors, and they have proven to be effective deterrents to gate-breaks and other malfeasance. Watch this call recording video to see the power of face-to-face communication.