Today's customers have higher expectations than ever before. In the world of parking, this means they want to find and access parking garages with ease without the need to interact with staff. However, when they do need help, they want it on-demand. Essentially, they want services they can access independently with the illusion that no one is around but can get help when and if they need it at the push of a button.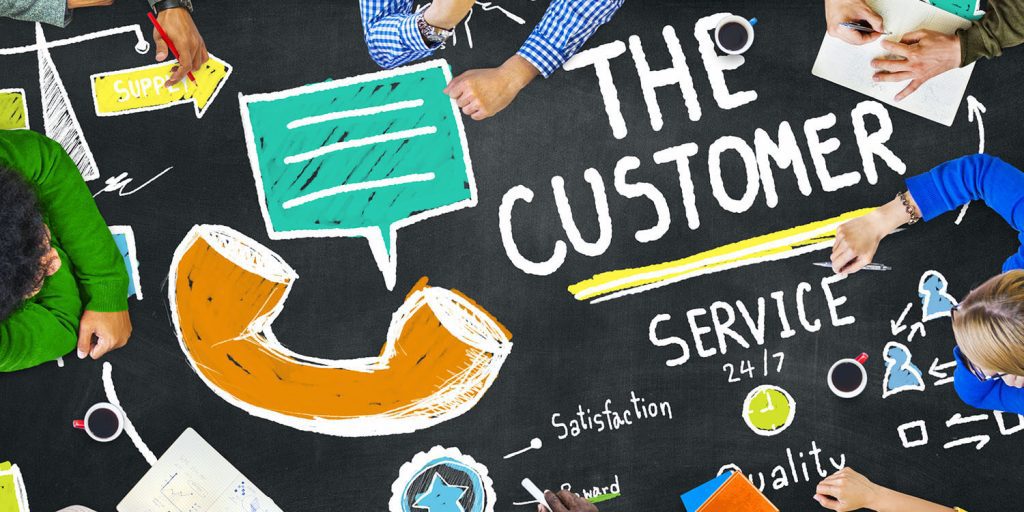 However, no matter how good your product or service is, things can always go wrong. As great as technology may be, people are fallible. The key to retaining customers and delivering a superior experience is having A+ customer service that can step in and help before a situation turns bad.
What is A+ Service?​
93% of customers will remain loyal to companies that deliver excellent customer service, but one-third of customers will also leave a brand they love after just one bad experience. This means you have to consistently deliver high-quality service to provide your customers with the best experiences. A+ service is anticipating issues, making customers feel appreciated, delivering service with a positive attitude, and providing access to a product and service that consistently works.
How to Apply This to Parking
Just because you're a parking garage doesn't mean customers don't expect the same level of service from you as they do from big name brands like Apple or Disney. The reason big companies do so well is that they run their company with a customer-focused mindset. Everything they do is about appealing to their customer's wants and needs and delivering top-notch products and services. Like a parking garage—something that people need and use every day—you should also be putting your customers first to provide A+ service and experiences.
Principles
Delivering quality service starts from within. Your internal operations and company culture will determine how you interact with customers. At Parker Technology, for example, we use a set of guiding principles and core values to guide us in how we run our business and engage with each other internally and with our customers.
Our core values are embodied in all of our employees. We use them in hiring, training, daily decision making and leadership considerations. Our six core values are as follows:
Servant's Heart
Noble Intent
Critical Thinking
Excellence in Communication
Above and Beyond
Honesty and Integrity
Standards
In addition to having a guiding set of core values, you must also have high standards—because your customers certainly will. Imagine things from their perspective. If they come upon a garage that is poorly lit, dirty and confusing to access, do you think they will return? Not likely. However, if for example, you provide a clean garage that is well-lit with proper signage to guide them, they are more likely to have an enjoyable experience and return.
Today's Needs
The third thing that is essential to delivering A+ service is keeping up with today's demands. These days, customers want products and services that are easy to access without having to interact with anyone if they don't want to. Especially after the pandemic, customers are looking for limited face-to-face interactions. This means using tech that allows customers to access your garage with ease and even considering new technologies that provide touchless interactions, such as waving your hand for a ticket instead of pushing a button.
Next Steps
At Parker Technology, we use a guiding set of core values combined with high standards and top-notch tech to consistently deliver quality experiences and service. By focusing on our customers and seeing things from their perspective, we can meet their needs and ensure repeat business.
If you are looking for a way to step up your game and start delivering A+ service, look no further than Parker Technology. Contact us today for more information to find out how our solution can fit your needs. Tune in for the second part of this article next week – simply enter your email to the right to subscribe to our blog.