What We Offer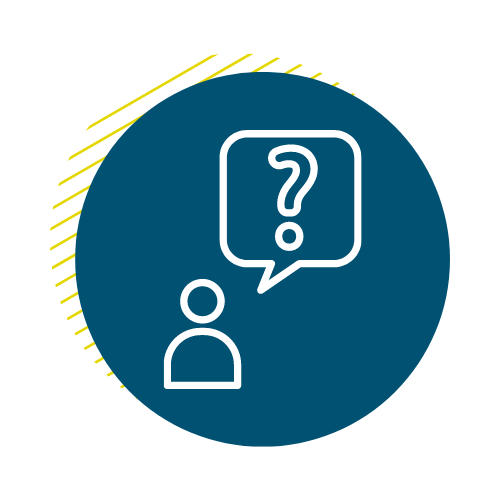 By combining our parking domain expertise, our flexible software platform and a professional customer service center (either ours or yours), we ensure customer problems are resolved efficiently, according to facility business rules.
We realize that garage managers need different levels of service based on their location, parking spaces available, number of hours they are open and whether they have on-site staff. That's why we offer three service options that cover your business as much, or as little, as you like. Read on below to see which one makes the most sense for your parking operation.
---
Our Service Options
24/7 Call Center Service

This is our most popular parking solution. Our 24/7 call center service involves outsourcing all intercom and inbound service calls to our call center. Our CSRs handle help calls at any time and follow your facility's business rules. This service also provides the opportunity to track metrics in our platform for the facility managers to see how many calls they are getting and other KPIs.

The benefit of this service is that the burden of handling help calls and training/staffing is relieved from the facility managers. It allows you to have uninterrupted time to complete your core functions. It also gives you the flexibility to have time off like vacation time, holidays, sick days, etc.
Part-Time Call Center Service (Hybrid)

Our hybrid service is similar to our 24/7 call center service; however, managers take calls when they're able e.g. 9-5 PM, and then our call center takes calls the remainder of the time (e.g. nights and weekends). This is a great solution for clients who have staff dedicated to answering help calls during normal business hours. You also still have access to all of the call data that our system collects.

The benefit of this solution is that you don't have to staff overnight, on weekends and holidays. You can also keep your gates down and collect revenue at non-peak hours. Plus, with this option, if you need to roll over calls to us for holidays, when staff call off sick, etc., we're there when you need us.
Call Center Software

Our call center software solution is ideal for organizations that have a remote management team dedicated to handling help calls. This option gives operators the option to license our software for their in-house call center team.

The benefits of this solution include: the ability to use our propriety two-way video and an already built, parking-specific software platform that acts as a repository / knowledge management system for housing business rules and garage data, so that customer service reps can efficiently and properly resolve issues. Not to mention, all call performance data, call recordings, transaction history, etc. are tracked and able to be reported on from one system.
---
Our Benefits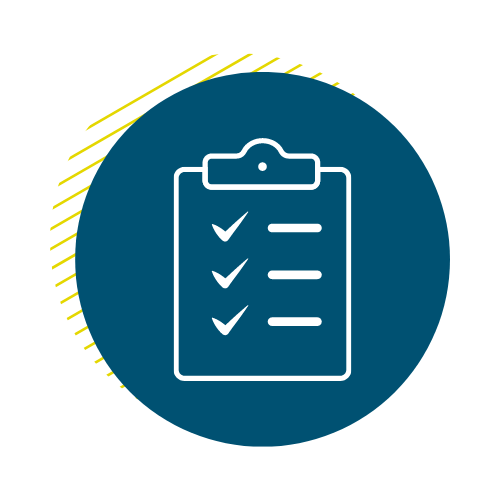 Dedicated Team to Answer Calls
One of the best benefits of our solution is that we provide a dedicated team of highly-trained CSRs to answer help calls efficiently. With our team, you don't have to worry about missing any calls.
Track Equipment Issues
Another great benefit of our solution, is the ability for our CSRs and platform to track equipment/facility issues. Our CSRs call out equipment/network issues to garage managers, allowing the issues to be resolved quickly.
Data Tracked + Coded Properly
Our solution not only provides a dedicated call center, but also a robust customer service platform. Our platform gives garage managers access to call data and recordings in real-time.
CSRs Answer Anywhere, Anytime
Answering help calls can sometimes mean you have to stay in one place so you don't miss any. However, our solution allows CSRs to login anywhere, at anytime to answer help calls. They can help parkers from anywhere in the world.