Recall back to the 1st part of this blog topic here, to see how we set the stage for what A+ Service is and how to begin infusing it into your organization, internally first, then externally in your parking operation. Continue reading below to see how to incorporate this concept throughout the whole "customer experience journey."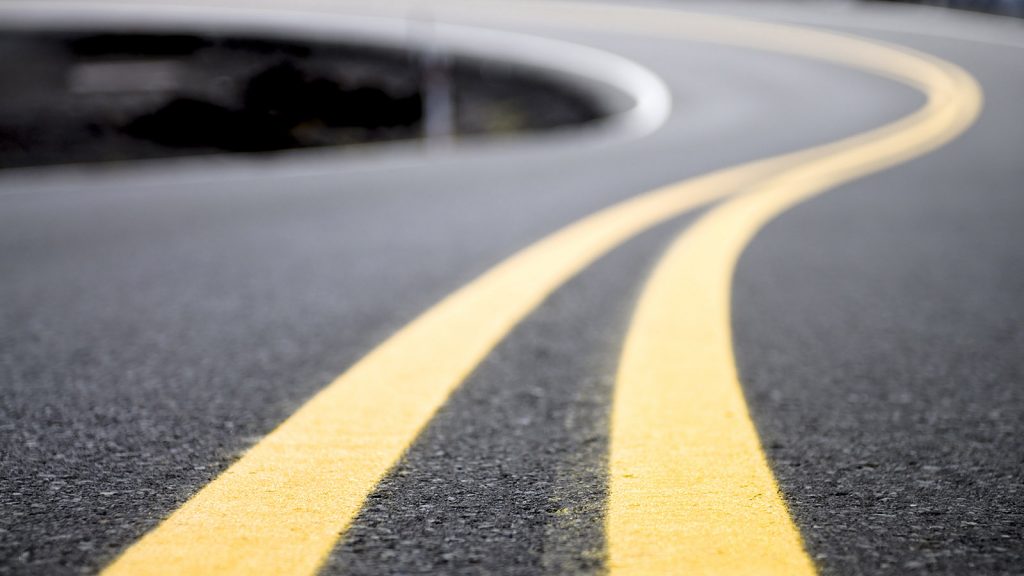 Putting It into Practice
Of course, the concept of A+ service is much different than putting it into practice. To start, think of the end-to-end experience and how best to make that happen.
End-to-End Experience
The customer experience starts before they even arrive at your garage. How will they FIND your garage specifically, and will there be open spaces when they get there? Proving apps and reservation systems can help customers find your garage and choose you over others if they can guarantee that there will be a spot available for them when they get there.
LOCATION is the second part of the end-to-end experience. Once your customer arrives, how will their on-site experience turn out? To ensure this phase of the experience delivers, you want to provide a well-lit and welcoming environment that can be accessed with ease. Additionally, you want to make sure any issues that may come up are resolved in a friendly and efficient manner.
The final step in the end-to-end-experience process is the FOLLOW-UP. After your customers leave, what will bring them back and what will ensure they spread the word? Thanking customers for choosing your company and asking them to leave reviews can encourage them to leave positive reviews and recommend you to others. Loyalty programs that offer some sort of rewards are another great way to gain repeat customers.
Utilize Technology
The key to making all of the above possible is technology. The right tools and systems can help you deliver an A+ experience. This can include reservation systems, PARCS (a.k.a. automated parking access systems), and exception handling (tech that allows you to provide customer service at the push of a button). Exception handling ensures that your customers' needs are met on-demand. Around 3% of customers will push for assistance, meaning you could lose out on 3% of your revenue if their issues are not handled efficiently.
Getting Started
If you are already delivering quality service—great! Keep doing what you're doing. If you aren't, what's stopping you? No one cares what you did yesterday; they only pay attention to what you do from here on out. So if you aren't already delivering A+ service, you can start now.
The best place to start is with your online visibility. People search for garages before heading out, so if you don't have an online presence and aren't easy to find, then you won't even have any customers to work with. Next, think about how you will build your reputation and create customer loyalty. What could you be doing better to make your customers happy? Usually, this involves creating an appealing environment and resolving issues that arise with quality customer service.
Consistently Deliver A+ Service
At Parker Technology, we use a guiding set of principles and core values combined with high standards and top-notch tech to consistently deliver quality experiences and service. By focusing on our customers and seeing things from their perspective, we can meet their needs and ensure repeat business.
If you are looking for a way to step up your game and start delivering A+ service, look no further than Parker Technology. Contact us today for more information to find out how our solution can fit your needs.