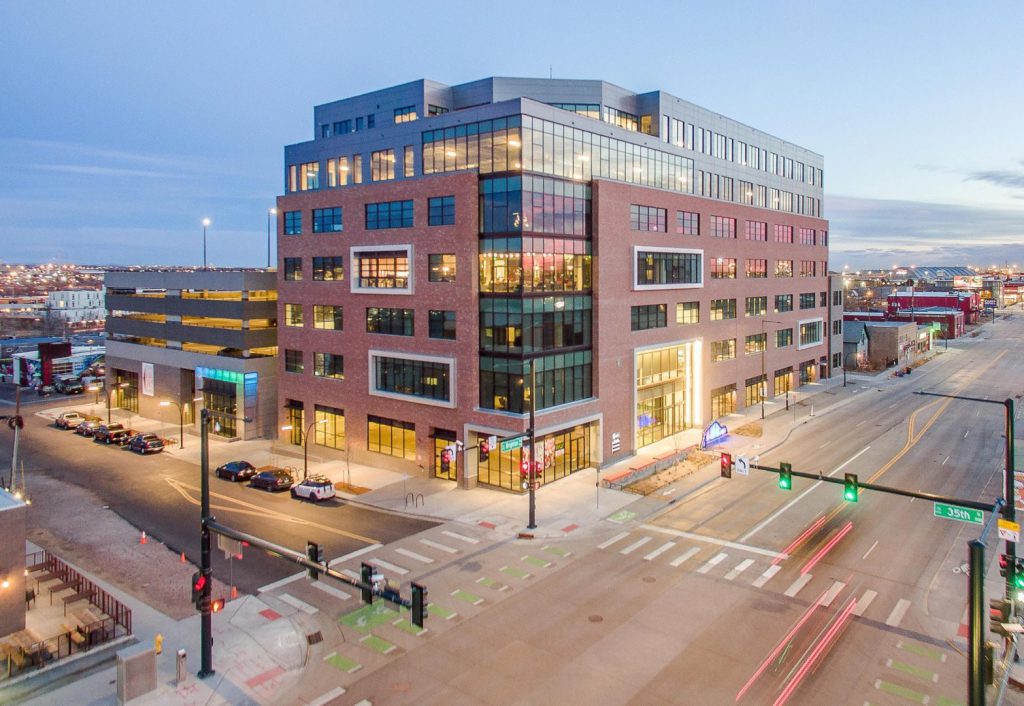 The Parker Technology platform is now "live" at the Catalyst Garage in Denver.
Our team worked closely with Denison Parking, who recently took over management operations for the Catalyst Garage. This marks the first Denver location for their portfolio, and is the beginning of a planned expansion to more locations in the Denver market.
Project Scope
Mountain Parking is the local dealer in Denver who partnered with our team to install the intercom equipment. We installed our two-way video intercoms in the exit lane and at the pay-on-foot station. Our intercoms were installed on existing TIBA PARCS equipment.
Brandon Peters, General Manager, oversees Catalyst day-to-day operations and facility staff. He was our main point of contact at Denison, and instrumental in this installation process.
"Parker technology has been a great addition to our parking facility here in Denver, definitely a value-add. The Parker team worked quickly in getting the installation performed and ensured that all equipment was functioning properly. Thanks Todd!"

Brandon Peters, General Manager at Catalyst Garage
Background
Denison Parking is one of the nation's most experienced parking operators. The company is comprised of a dedicated team, focused on creating an environment where energy and integrity create quality parking solutions. In addition to experience, their long-standing family ownership creates a culture where everyone, from employees, to customers and clients are treated like family.