At Parker Technology, we believe that a quality customer experience is essential for growth and success. And the key to providing excellent customer service? 24/7 on-demand assistance. When your garage is left unattended, our team of friendly customer experience representatives is always available to answer your customers' calls for help.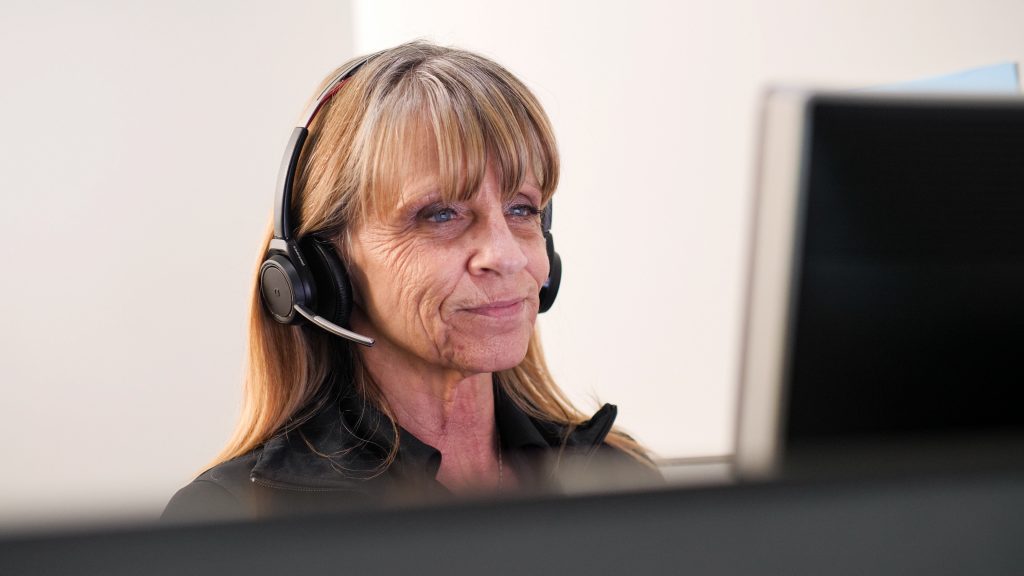 Our goal is to provide your customers with fast and friendly service to get them on their way as quickly as possible. We use live video and audio interactions to provide personalized solutions, and we also monitor and record all calls to ensure quality, and hold our representatives accountable. By tracking and measuring results, we can continually deliver quality service and improve customer satisfaction.
Offering 24/7 support ensures that your customers are never left hanging. One or two bad experiences can negatively impact your business and brand reputation. However, if someone is always there to answer the call with live, on-demand support, it reduces the chances of a bad experience. With Parker Technology, not only will your customers benefit, but your business will as well.
1. Increase Revenue
Our customer service representatives undergo intensive training to ensure the best service possible for your customers. Guiding patrons through a successful transaction each and every time increases the likelihood of their return and ensures you are never losing out on payment. Plus, just one successful transaction a day helps pay for our service. Learn more about the ways we successfully collect payment here.
2. Improve Customer Experience
Consistent and quality customer service improves satisfaction and loyalty. If a customer knows they will have a positive experience based on previous transactions, they are more likely to return and recommend your business to others. So, when your parking patrons call for help, we are available 24/7 to provide excellent service on your behalf. Our technology gives your customers the on-demand assistance they need, while also providing our staff with the information they need to handle calls in line with your business rules and branding.
3. Maximize Resources
When you don't have employees available to staff your garage, our team steps in and fills the gap. This ensures you are making the most of what is available to you. Furthermore, our 24/7 call center services are available at a fraction of the cost of employing after-hours and overnight staff. It also ensures that what staff you do have on hand can be redeployed to focus on other, higher-priority tasks.
4. Gain Data Insights
With our software and services, you will have access to all call recordings, in addition to real-time call performance data. This includes call volume, duration, issues, resolutions, and more. Providing you with these metrics offers the insight you need to improve efficiencies and continually deliver a superior customer experience.
5. Quality Assurance Guaranteed
Quality, not quantity, is the key to success. We measure performance not by how much we do, but by how well we do it. Our quality assurance program screens thousands of calls each week to ensure that each is handled according to your needs and preferences, with the highest level of customer service possible. We deliver measurably excellent customer experiences.
Our Solution, Your Success
Quality, on-demand, friendly, personalized service is our number one priority. When your customers are satisfied, so are you. Exceptional service goes a long way towards improving the customer experience and maximizing your growth and profits. By focusing on delivering a quality product and service each and every time, our solution enables your success.
Contact us today for more information to find out how the Parker Technology Solution can fit your needs!