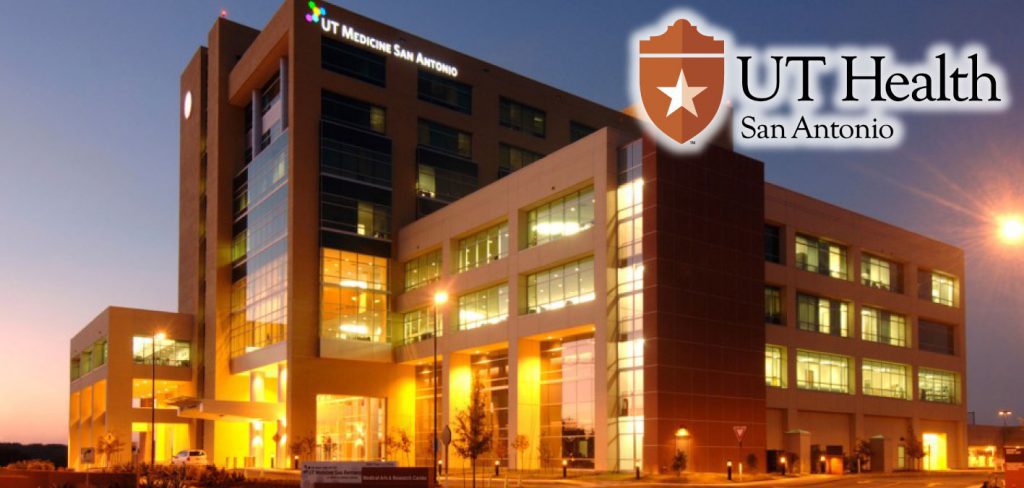 We just went "live" with our second garage at UT Health San Antonio – the Medical Arts & Research Center (MARC) garage.
Last year, in mid-October, the Mays Cancer Clinic came online. Last week, the MARC garage came online.
Mitchell Time, out of Austin, TX, installed our hardware (2 audio-only and 6 two-way video intercoms) on the existing Amano PARCS equipment.
"Mays Cancer Center was the first location with Parker, and the experience has been great. Parker's customer service reps are personable and always have a smile. MARC is the second location, which is a bit more chaotic, but I'm expecting the same service. The CSRs take extreme pressure – taking the brunt of tough calls that my people were taking before. However, Parker's CSRs are very professional; there have been no issues. I would recommend Parker to anyone."

Mark Jesse, Director of Parking and Transportation
We anticipate installation at the Oral Health garage in June, with the remaining two garages anticipated before the end of the year.
Learn More
Do you manage parking at a hospital or healthcare facility? Learn more about how our solution can benefit your parking and transportation services by creating a positive first and last impression for all your guests, just like at UT Health San Antonio. Click here to watch our healthcare video, or contact us today for additional information.