It's no secret that the past couple of years have significantly affected the way we live and work. As a result, individuals across all industries have had to find new ways to work. In most cases, it meant a switch to a remote, work-from-home lifestyle that required new tools and strategies to fully automate systems conducive to this kind of working environment.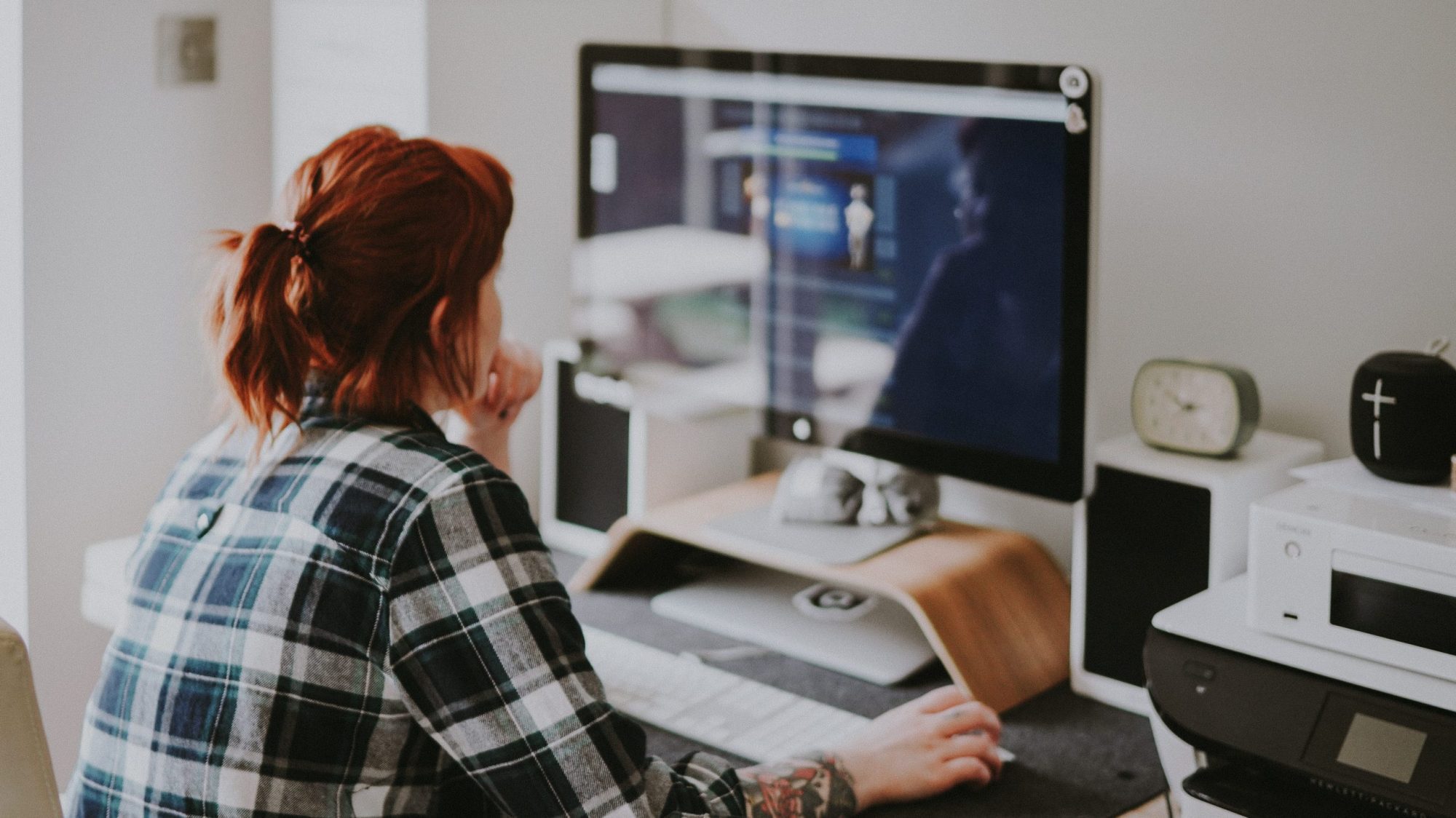 Now, however, as things return to normal, we are still seeing a shift in focus in regards to how we live and work. Even before the pandemic, the "digital nomad" lifestyle was on the rise, for example. But now, that way of living and working is even more appealing. The pandemic acted as a sort of catalyst to make us see what's important and how it is now more essential than ever to have more balanced lives that benefit our productivity levels in addition to our physical and mental wellbeing.
As such, many companies are continuing to allow their employees to work from home either full-time or in a more hybrid situation. In general, this means we are seeing a lot more flexibility with work time and other situations. However, this doesn't just apply to employees, but customers as well. With this shift, companies will need to adopt more flexible and alternative methods for completing work and servicing customers.
What This Flexible, Hybrid Work Culture Means for the Parking Industry
There is not a single industry that hasn't been affected by the pandemic, and this new working style in some way, parking included. Before the pandemic, 29% of FS companies, had around 60% of their workforce working remotely, but after the pandemic, that number increased, with 69% of companies having at least 60% of their workers working from home—and this is expected to continue moving forward.
For parking, this means companies will have to adopt new systems and technologies that allow their employees to still be productive working from home, as well as, allowing them to provide customer service to customers when they need assistance accessing, exiting or paying in a parking facility. However, this new way of living also means people might not need parking services in the same way or time of day / week as they used to, so parking managers will need to be nimble if they want to find ways of standing out next to their competition.
Alternative Work Options and Methods to Consider
When it comes time to embrace this new way of doing business, there are various flexible work options companies can offer. The goal should be to find a solution that works best for your employees and your customers to ensure there are no gaps in productivity and customer service. Some of the various options include:
Telecommuting: This option allows employees to work off-site from anywhere they choose. They could be fully remote or occasionally return on-site for meetings and other situations.
Remote work: Remote work is often confused with telecommuting, but they are not the same. Someone who telecommutes must be available to occasionally come into work on-site when needed, whereas someone who is fully remote will never have to come in.
Compressed workweek: Compressed work weeks are gaining in popularity with many companies as it allows employees to have a three-day weekend, which has been shown to improve productivity levels. In this situation, your employees would fit their required hours and work into four days, such as Monday through Thursday, giving them Friday–Sunday off. However, the additional day off doesn't have to fall at the end of the week. It can happen whenever it is most beneficial for the employee and the employer.
Part-time work: As some industries struggle to sustain a staff of full-time employees, now that business has receded. It might be more beneficial to move employees to a part-time schedule more suited to the busiest times of the day or busiest days of the week.
Flextime: The flextime model allows employees to still work their normal number of hours but on a schedule that is more beneficial for them. So an employee who works 40 hours would still have to commit that much time to work, but they would have the option to complete that work at any time, such as working 11 a.m. to 7 p.m. instead of the traditional 9–5 workweek.
Flexible, Customer Service Solution to Suit Your Business Needs
At Parker Technology, we believe in empowering companies to handle work schedules and parking services on their terms. With our flexible solution, you can ensure you continue delivering quality service to customers, while still turning a profit, without needing to staff your own call center 24/7.
Contact us today for more information on how our solution can fit your needs! Also, go back and read the first Parker Prediction blog post here.