Private parking operators provide parking services for numerous clients, from private companies to managing parking facilities for entire cities. As well-known as these parking operators may be, it can still be challenging for them to live up to their name. Managing parking facilities and running a call center to handle customer issues is no easy feat. That's why most private operators don't have their own call center.
Unfortunately, without a dedicated call center to handle customer concerns, calls for help may go unanswered, which can be damaging for your business. Unanswered calls can tarnish your brand reputation, negatively impact customer satisfaction, and cost you money.
That's why Parker Technology is dedicated to helping private operators provide the top-notch service that their customers deserve. Our solution enables you to focus your time and energy where it matters most—on managing your parking operation—while we take care of the rest. Our team of highly trained customer representatives is available 24/7 to help your parking patrons at the push of a button with live video assistance.
Private Operator Success Stories With Parker Technology
Riverside Parking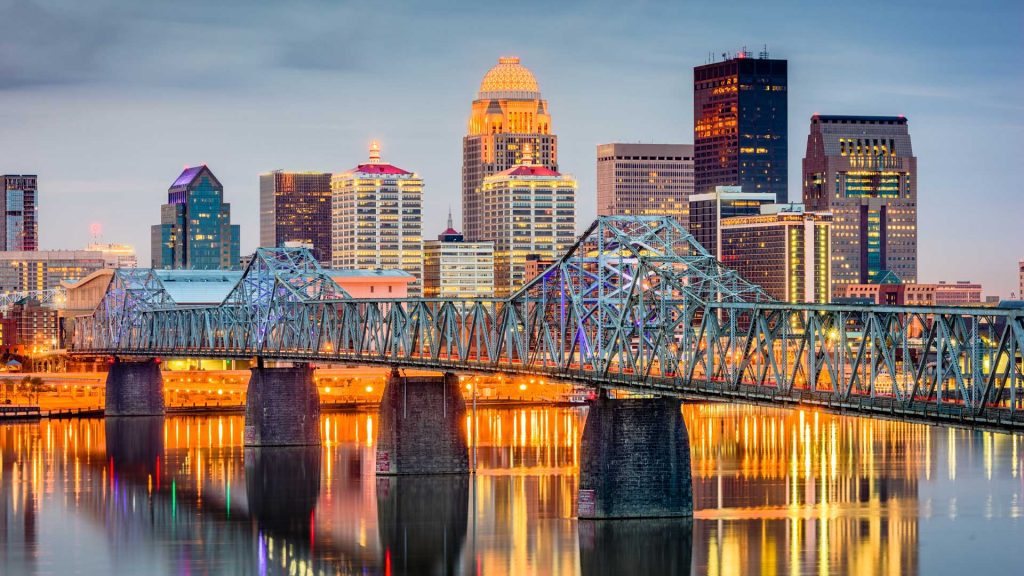 Riverside Parking has been serving the Louisville, Kentucky area since 1978. The locally owned and managed company manages facilities for several high-profile clients, including KFC YUM! Center, the Galt House, the Speed Museum, and more. Known for its state-of-the-art technology and guaranteed customer satisfaction, Riverside Parking is in a class all of its own.
This is why Riverside knew they needed to upgrade their facilities with Parker Technology to continue delivering quality service to their customers. With the KFC YUM! Center, calls were not being handled as efficiently as possible due to their ability to only provide audio assistance when customers called for help. Once they brought in Parker, however, they were able to provide live video assistance. This enabled them to resolve issues in a shorter amount of time, improving the overall customer experience. Read the full: Riverside Parking case study.
Park-Rite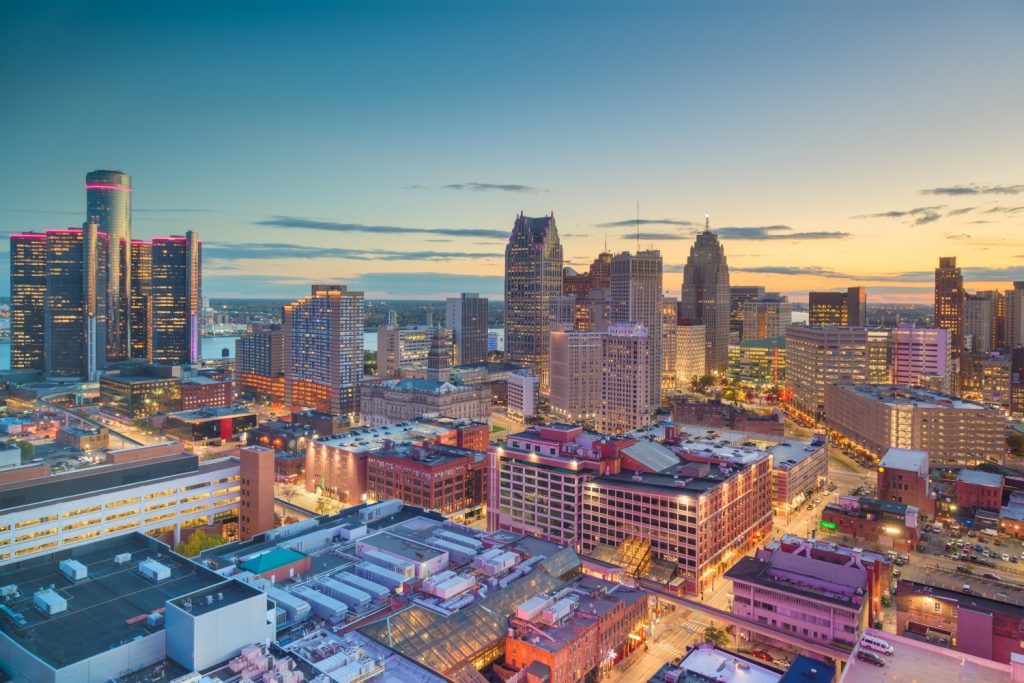 Park-Rite is a top-tier parking operator in Detroit, managing over 30 facilities across the city, as well as locations in Royal Oak and Ann Arbor, Michigan. For over 40 years, Park-Rite has been the region's premier parking operator, managing facilities at some of the most notorious locations, including the home of the Detroit Lions—Ford Field.
For Park-Rite, customer service was one of their biggest issues. When you're known for providing top-notch service, it can be challenging to always live up to the name, which is something Park-Rite struggled with. When they continually struggled to staff their many facilities and stay on top of customer issues, they knew they needed to make a change.
When Parker stepped in, Park-Rite noticed an immediate difference. "We were able to help them handle calls for help when they didn't have their own staff available. The solution was 'seamless and immediately efficient,'" said Nick Aubrey, Managing Partner of Park-Rite. Read the full: Park-Rite case study.
How Parker Technology Can Benefit Your Private Parking Operation
As good as modern technology and automated parking facilities might be, things can still go wrong. No system is perfect. That's why it's critical to still provide that human element when the technology stops working or when customers are confused and don't know how to operate the system. Unfortunately, many private operators can't run their own call center while also managing all of their other day-to-day responsibilities.
With Parker, we can provide that human touch that your facilities are lacking. We can:
Answer your intercom calls 24/7 and resolve issues in under a minute on average. 
Deliver outstanding customer service that aligns with your company rules and branding.
Increase your revenue by providing consistent, quality service and successful transactions.
Free up your staff to focus on more important tasks. 
Provide real-time call performance data, reporting and recordings. 
Our Solution, Your Success
At Parker Technology, our team of friendly and highly-motivated customer service representatives is available 24/7, 365 days a year, to answer your intercom calls. Our service technicians and customer reps work together to provide an exemplary solution that enhances the customer experience for your parking operation. We provide a flexible solution that can meet your unique needs. Let us help you, so you can focus on other more important tasks.
Contact us today for more information to find out how the Parker Technology Solution can fit your needs! Read the first part of this blog series: How We Bring Value to Universities, or the second spotlight: How We Bring Value to Cities.