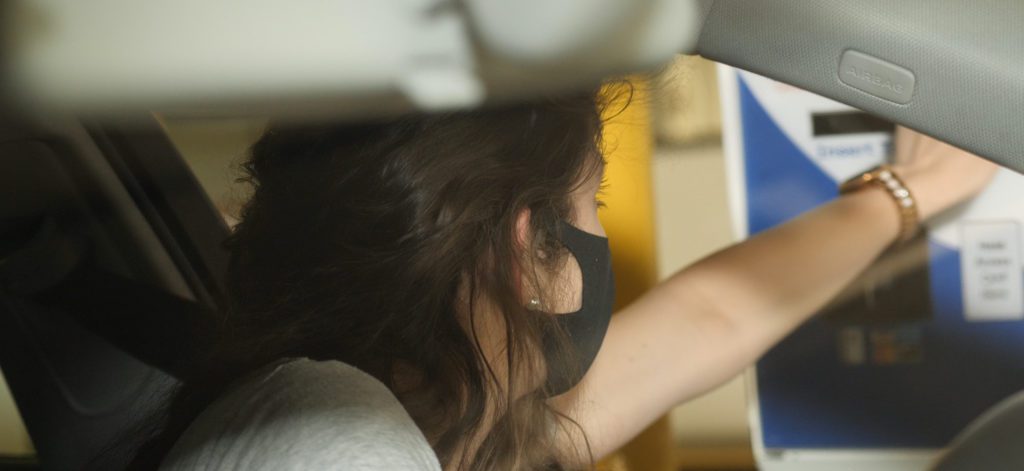 As we move into the "next normal," have you considered what your customer experience will look like, and how you'll deliver it safely?
In virtually every industry, the customer experience is changing. Restaurants have turned to contactless delivery, and takeout placed right in the trunk of your car. Libraries are offering curbside pickup. Banks are directing customers to the drive-thru. Community festivals and get-togethers have been moved online. In all of these instances, human contact is reduced or eliminated altogether in the name of safety.
But now more than ever, customers seek a human connection as they navigate a socially distanced world. Parking operators must meet patrons' desire for personalized excellent customer service, delivered safely.
So, when your customer pushes the help button, are you prepared to help them, from a safe distance?
Our highly-trained, parking-specific customer service specialists act as virtual ambassadors who provide in-the-lane support, answering questions and resolving issues for parking guests, for a fraction of the cost.
We free up your staff to maintain social distancing, and focus on other, higher-priority tasks, like revenue and maintenance. We also increase your rate of successful transactions according to your business rules, and give you real-time access to performance data and recordings for all calls.
To see how we can help you enhance your customer experience safely, schedule a demo.