Four steps to dazzling your customers every time.
A consistently excellent customer experience does not happen by accident. It is a result of identifying how the experience can be improved, then building a well-thought-out plan that utilizes tools and technology, and continuously improving over time.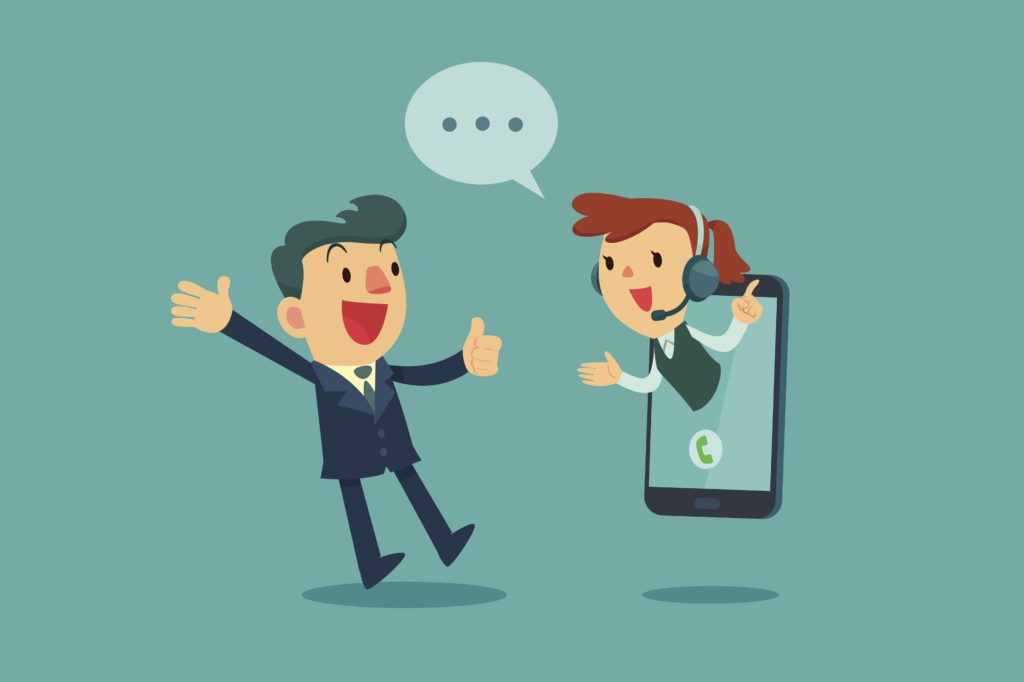 1. Identify How Your CX Can Be Improved
Taking a critical look at your parking operation is an essential first step.
Comparing your offerings with what customers want is a good way to start identifying gaps. Request outside input, such as customer reviews or surveys, to identify issues that may not seem readily apparent.
The entire organization must adopt a customer-first mindset to make this happen.
2. Make a Plan & Act On It
Once you have gained an understanding of what your customers want and need, the next step is to construct a plan to meet those expectations.
For example, customers expect to feel safe. Well-lit parking facilities are safer and perceived as more welcoming. Consider measuring the lumens in your parking facilities by zone, and compare them to industry-recommended standards. You might include surveillance cameras and emergency communication technology in your plan to make customers feel safe.
Put yourself in the mind of your customer and then craft your solutions toward that insight. Take a critical look at how your customers perceive your facilities, what their needs are and how best to fulfill them.
3. Leverage Technology to Deliver a Personal Touch
Finding the balance between staff needed on-site and automation are paramount to optimizing profit. But, paying an attendant to be present for all hours of operation is costly.
Remote attendants and parking management software can be a game-changer. Putting a virtual ambassador in each lane, or at each pay-on-foot device, provides customers with a high level of service at a fraction of the cost, and in a socially-distanced way.
4. Make Sustainable Changes and Improve Over Time
Adopting a focus on customer service, and then integrating and employing it, is no easy feat. Sustaining, and better yet, improving it over time is even more challenging. Continued evaluation, training and communication will help your operation make sustainable change. Using metrics to measure success and setting goals can help you and your team improve and expand upon your offering by optimizing your customer service.
Without purposeful consideration, planning, and action, a consistently excellent customer experience is impossible. But, by putting customers first, and leveraging recent enhancements in parking technology, parking operators can create a customer experience that earns repeat business, makes them standout from the competition, and ultimately boosts revenue.
Subscribe to our blog to never miss a post.