Our flexible solution raised Penn State's level of service without hiring additional staff.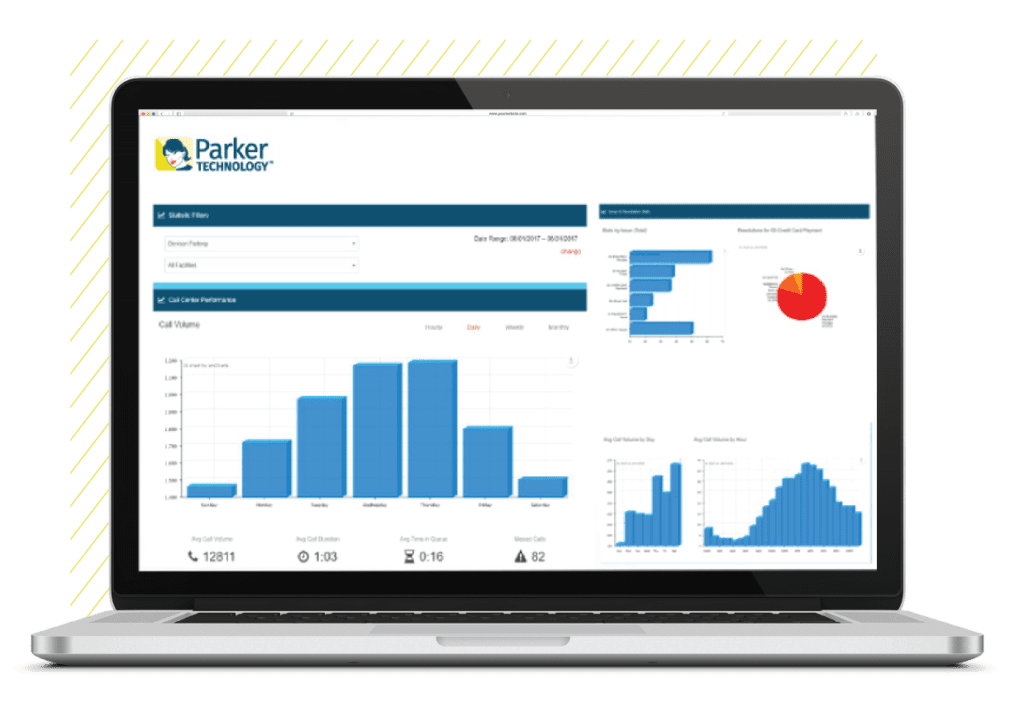 Several years ago, Penn State took control of its parking assets across campus, and started collecting 24/7 revenue from transient parkers.
Transportation services needed to ensure that live help would be available to parking patrons 24/7, but knew that overnight and weekend staffing would be difficult.
The university implemented our flexible customer service solution. Our software puts a dashboard with facility information at customer service representatives' fingertips, for efficient call resolution. During the week, Penn State's parking administration office uses the platform to handle help calls. On weekends, nights and holidays, calls are seamlessly redirected to the Parker call center, where Parker's highly-trained CSRs answer calls using the same platform.
No matter when the call comes through, it seems to parking patrons that Penn State staff are answering the call, as Parker CSRs handle help calls according to Penn State's business rules and branding.
"Our customers come to expect a Penn State feel… That meant finding the right partners to provide 24/7 customer service that not only maintained the human element during this time, but actually enhanced it."

Rob DeMayo, Director of Transportation Services
Using the platform, CSRs log every call with an issue and a resolution, which gives insight into the myriad of ways parkers experience problems. Operators can address those problems with long-term solutions, such as better signage and improved wayfinding. Plus, real-time access to metrics like call volume, call duration, and call recordings provide further insight into improving operations.
For example, after deploying the platform, Penn State learned that between 0.9%-1.1% of the total number of transactions resulted in an intercom call, and 80% of those calls came as a result of the customer experiencing an issue other than equipment failure. While 1.1% may not sound like a large number, it amounted to more than 27,415 calls for help in 2019.
By ensuring the experience is easy and convenient for parking guests at the first and last touch point, the Parker solution helps make a visit to Penn State a positive one.
For more, read the case study on how Penn State improved parking operations. To see our customer service solution in action, schedule a demo.