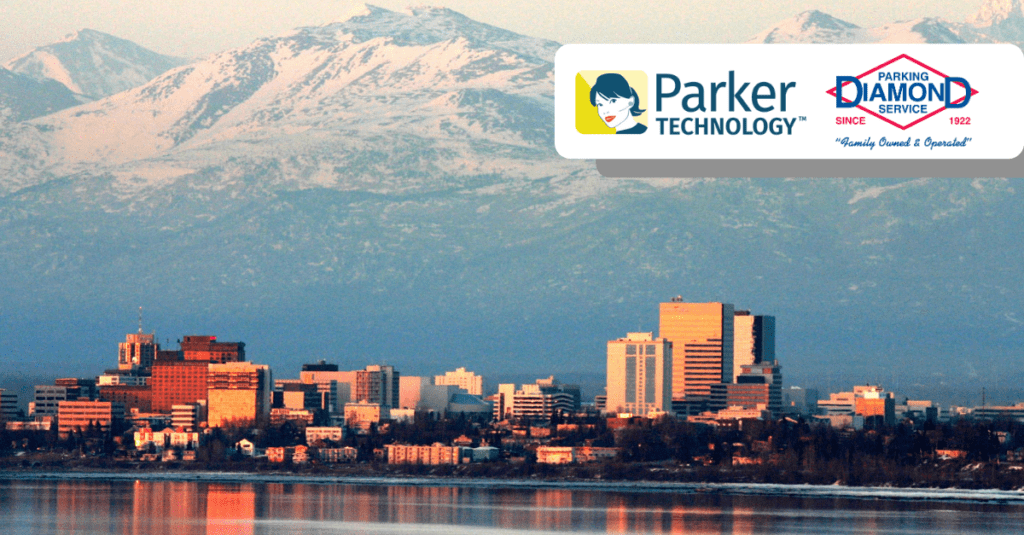 We are now providing live customer service support for K Street Garage, a Diamond Parking facility in Anchorage, AK.
This is Diamond Parking's second parking facility to use our platform. AVA Capitol Hill garage in Seattle, WA has been online since early October of 2020.
"Parker Technology's platform for tracking intercom calls and customer issues is intuitive, convenient, and searchable. Having a reliable and responsive intercom service 24 hours a day is great for both our customers and our operations team."

Greg Harrison, City Manager, Seattle Garage Operations
"We are excited to grow our relationship with Diamond Parking," said Brian Wolff, CEO & President of Parker Technology. "When our customers ask for our help in more facilities, we are always grateful. It speaks to the strength of our software platform, and the value of our call center services."
Learn more about our virtual attendants and parking management software.
Subscribe to our blog to never miss a post.