Four ways that a professional call center improves your parking facility.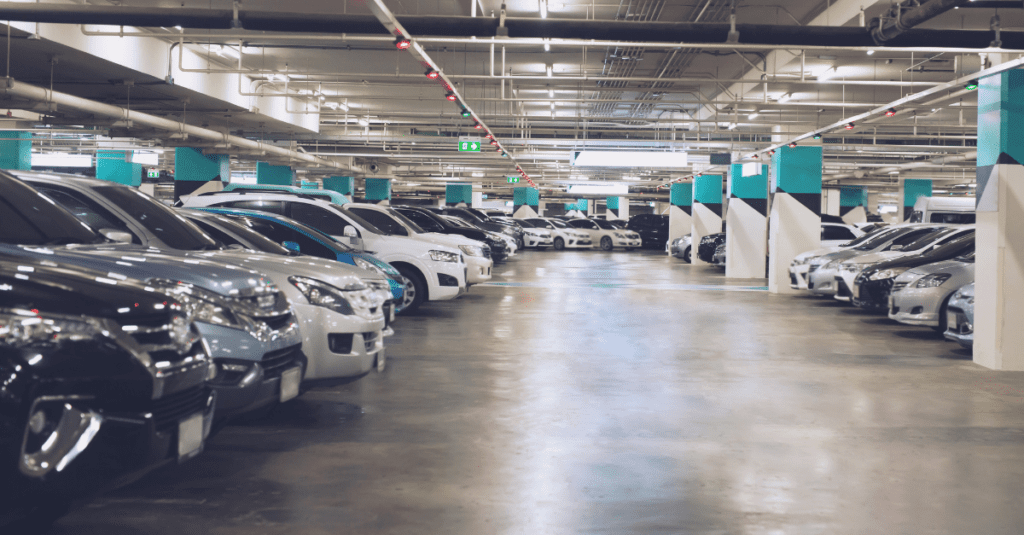 A call center service can improve your operation in more ways than you may realize. When intercom calls are directed to a professional call center, your customer experience is improved, your internal staff is happier and more focused, you collect more revenue, and you remain in control.
1. Your CX is elevated.
Your customers expect excellent customer experiences. One-third of customers will leave a brand they love after just one bad experience, according to a PwC study.
When customers call for help, they want it instantly, and at a social distance. Our virtual ambassadors answer calls in 11 seconds, and resolve issues in less than 60 seconds, on average.
Plus, we do it with measurable excellence, thanks to our quality assurance program.
2. Your internal staff is happier and more productive.
Chances are, your team doesn't like taking intercom calls, and it distracts them from other, higher-priority tasks.
When your staff is constantly interrupted by intercom calls, the gate may be vended, just because they do not have the time to work through the issue with the customer.
With our solution, your staff is happier, more focused, and efficient. Not to mention, our customer service representatives work as an extension of your team (but we take care of the hiring, time off, training, managing, and quality assurance).
3. You collect more revenue.
Our staff is trained to guide parking guests through a transaction, and successfully capture revenue. We help them pay and get on their way, which means you get paid, and traffic moves through the lane.
In fact, we are so efficient at what we do, our service generally can pay for itself if we complete one additional successful transaction per day.
4. You remain in control.
We have invested in building a parking management software platform that captures your standard operating procedures. When our customer service representatives answer a call from your facility, those rules appear on the screen in front of them.
From your customer greeting, to how various issues in the lane are handled, you are in control.
Plus, we understand how quickly things can change, which is why we can update your preferences when you need to.
Still don't believe us? You can review call recordings, notes, and real-time analytics on our customer platform.
In sum, a professional call center can help parking operators manage facilities in the above four ways. A solution like ours, with a flexible parking management software platform, can truly act as an extension of your team, handle calls according to your preferences, and help you capture more revenue.
Subscribe to our blog to never miss a post.