In the automated parking industry, everything moves quickly, which means streamlining processes for efficiency is critical. The more organized and optimized your business processes are, the more productive you will be. And, of course, improved productivity means more revenue.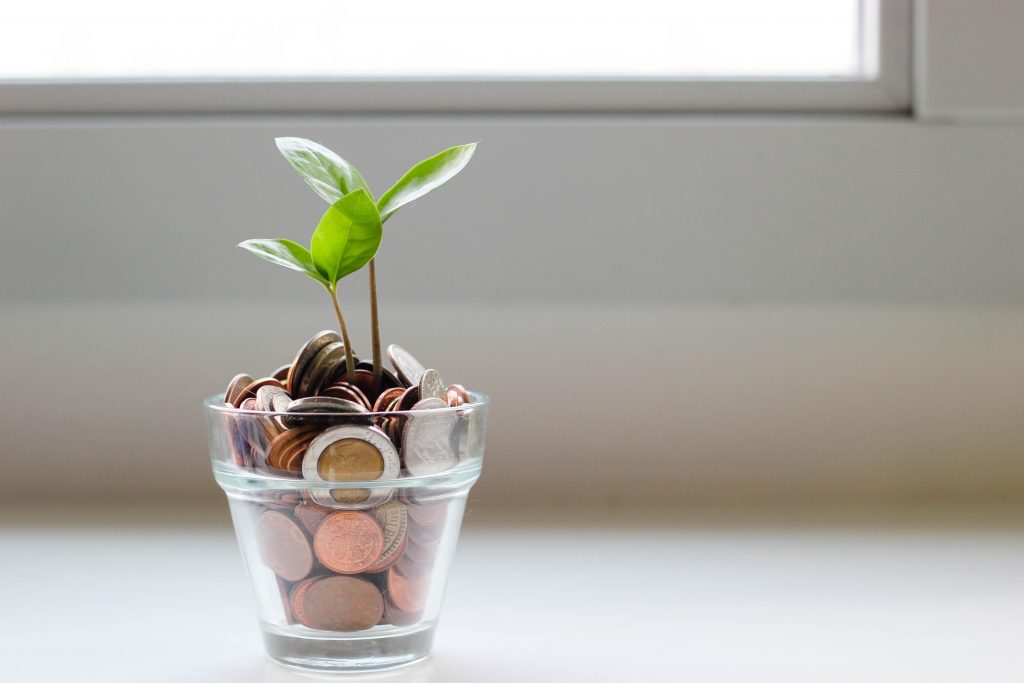 At Parker Technology, our goal is to drive a better parking experience for our clients and their customers by helping to streamline the automated parking process as much as possible. We do this by focusing on the following three things: (1) Capturing all the revenue we can, (2) Managing demand channels efficiently, and (3) Delivering consistently excellent customer service.
1. Capture All the Revenue You Can
When it comes to automated parking, it is easy to lose revenue if you aren't staying on top of certain things, like transactions, operating gates 24/7, and managing reservations. But with our automated solutions, capturing all the revenue you can is a breeze.
Successful Transactions
Our platform intuitively feeds customer service representatives (CSRs) information based on the issues a customer is having, which means CSRs can resolve problems quicker and more efficiently. We can also help capture revenue for transactions through text-to-pay, API integrations (by pushing rates), lost tickets, etc.
Funny enough, most of the time, the issues are that customers are putting their cards in wrong and just need to be walked through the process. Our platform allows our CSRs to help out and even collect payment through an alternative route, which means no transaction is being left unresolved.
Without the help of services like ours, managers or gate operators might simply raise the gate without collecting payment, not having the time or the resources to sort the issue out. Plus, they don't want to keep the customer waiting. But our platform keeps this from happening.
Operates Gates Down 24/7
It's not uncommon for some garages to leave their gates up at night due to a lack of staff and resources. But this means customers are getting out of the garage for free.
With our platform, our CSRs can troubleshoot calls for you and collect payment 24/7, so you never miss out on a transaction.
Pooled Reservations
Allowing reservations for parking spots is great until you realize you're having to manage all the reservations through separate mobile apps. When this happens, it's not uncommon for errors to be made, like not enough spots being allocated to a certain app.
This is where using a platform like Ocra comes in handy. It allows you to see and manage all of your reservations coming in from different apps in one place. 
No more guessing how many spots to allocate to each app; you can simply have a base number of spots split amongst all apps that intuitively changes as more reservations come in. This way, the customers can still use their preferred apps, but you can see the reservations from all the different apps in one place, so you aren't missing out on any revenue opportunities.
2. Manage Demand Channels Efficiently
There are so many different apps available for customers to use today. Understandably, this can make your job managing a garage and reservations more complicated. However, it's important to keep these channels open for customers to use. If you limit what apps people can use to book spots, you might end up missing out on customers who only use a certain app.
So, it's important to keep all these channels open, but that means you need to be able to manage all the different channels efficiently. And as mentioned above, this can be done by pooling reservations into one place using a platform like Ocra. 
Let your customers continue to use the apps they prefer. This means you have multiple apps bringing people in and allowing them to find your garage, which expands your reach and increases your revenue.
3. Deliver Consistently Excellent Customer Service
Your customers are your source of income, so good customer service is key when it comes to collecting more revenue. A quality customer service experience inspires customers to remain loyal. It also makes your employees' jobs easier. Happy customers mean interactions between employees and customers are more positive and fulfilling.
93% of customers will remain loyal to companies that deliver consistently excellent customer service. However, just one bad experience could result in the loss of up to ⅓ of your customer base.
So if you want to keep your customers and capture more revenue, you've got to be on top of your customer service game. This means providing A+ service at all times, which is what we aim to deliver here at Parker.
When people need help, they want it immediately, and they want it provided by another human. Digital-only automated solutions can only take you so far. It's all about elevating the digital experience by providing personal, human interactions for additional support when needed.
And that's what Parker does best—adding a human touch to the automated parking experience. We combine the right technology with the right people to consistently deliver exceptional customer experiences.
We also instill a set of values in everything we do that helps us to be the best that we can be and show up for our team and our customers in the best way possible. These values include acting with a Servant's Heart, having Noble Intent, using Critical Thinking, being Excellent Communicators, going Above and Beyond, and upholding Honesty & Integrity.
When you work with us, you get customer service that:
Resolves issues quickly and correctly
Is delivered with empathy
Is available 24/7
We also help streamline processes to make delivering consistently excellent customer service more possible. We help outline comprehensive processes, implement cohesive systems, and put specialized roles in place, if needed, to manage them. We even help you measure and track the effectiveness of your processes with the right tech, so you can see what's working and what might need some adjusting.
Delivering A+ Service In an Automated Parking World
At Parker Technology, we believe in empowering companies to handle parking services on their terms. With our flexible solution and A+ service mindset, you can ensure you continue delivering quality service to customers, while still turning a profit and collecting as much revenue as possible, without needing to staff a call center 24/7. 
Contact us today for more information on how our solution can fit your needs!