In the automated parking industry, there is no room for error. It's a fast-paced, competitive market. If your business doesn't deliver, your customers will find somewhere else to park. One bad experience can lose you up to ⅓ of your customer base.
So, what's the solution? A+ parking experiences achieved through operational excellence.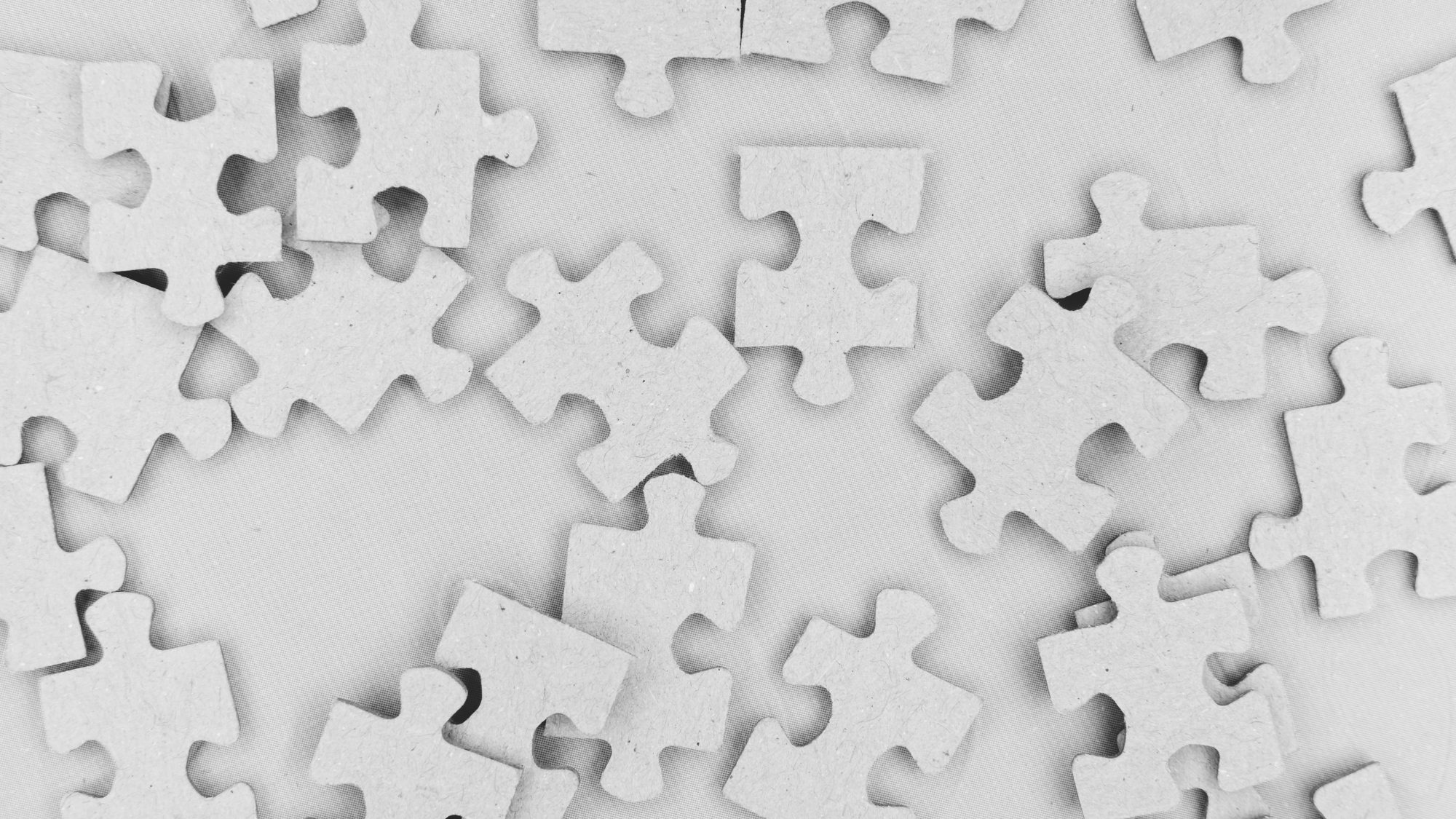 What is Operational Excellence?
Operational excellence is both a mindset and a methodology. It's about embracing the philosophy that there is always room for improvement and the steps you take to actively strive for operational consistency and efficiency so there is continuous improvement in your organization.
Operational excellence is:
Your external customer service and reputation
Your internal customer service
Your operational efficiencies
Your ability to adapt to change
Your management of revenue and budgets
How to Achieve Operational Excellence in Automated Parking
At Parker, we believe there are three key steps to achieving operational excellence:
Step 1: Identify Priorities
The first step to achieving operational excellence is identifying goals and priorities so you know what you are aiming for. If you don't have an end goal or priority to work towards, your processes and everything you do can stray from the path, making it much harder to achieve success.
The ultimate goal of parking should be for everyone to comply and park properly; and for the parking experience to be fair, equitable, and balanced. But within the overall business and the entire scheme of things, there can be many other focuses and priorities to ensure your organization operates the way you want it to.
For example, you might want to identify who your priorities are, such as owners, administrators, and parkers. Your priorities might also be determined by where your organization falls on the parking industry continuum—are you more focused on customer service and traffic flow, or is your main priority revenue collection and making as much money as possible?
Additional priorities of focus can include:
Cost savings
Frictionless parking experience
Easy parking solutions
Cutting down on fraud
Step 2: Establish Techniques
The next step is to establish the techniques through which you will achieve operational excellence. In the parking industry, this includes:
Identifying Technology Solutions: What technology do you need to get the job done well?
Customer portals
LPR
Mobile payments
Virtual permits
Communication & Education: How will you effectively communicate processes and decisions with shareholders?
Town hall meetings
Opt-in-text service
Social media posts e.g. Twitter or Facebook
Blogs on website
Speaking with individual departments
Process for Handling Exceptions: The goal should be for everything to work as it should, so the exception is when things go wrong, and the customer has an issue. How will you handle these exceptions?
You can collect data from a customer portal such as:

Did they learn or change anything that helped them?
Reviewing calls to identify issues and things that need to improve
Call volumes
Making sure the right rules are in place to meet goals
How virtual video assistance was handled

Make sure your CSRs are available 24/7 to capture and handle exceptions

Consider reallocating resources and moving things around; so customer calls don't go unanswered
Step 3: Measure Results
Of course, one of the best ways to ensure everything you are doing is going as planned is to measure results along the way. This is key when it comes to operational excellence.
Metrics provide you with key data that give you insight into what you are doing right and what you are doing wrong and need to improve. However, it's also important to make sure you are measuring the right things.
A good rule of thumb is if you can't affect it, there's no reason to measure it. Metrics or KPIs need to be meaningful, measurable, and actionable.
How to Get Started
Operational excellence is possible if you step back and follow these steps. Align your priorities and goals, embrace the right technology to deliver better customer experiences, measure the correct KPIs, and invest your time in fixing what isn't working.
The Parker Solution
At Parker Technology, we believe in empowering companies to troubleshoot and handle parking services on their terms. With our flexible solution, you can achieve operational excellence.
Quality, on-demand, personalized solutions are our number one priority. When your customers are satisfied, so are you. By focusing on delivering a quality product and service each and every time, our solution enables your success.
Contact us today for more information on how our solution can fit your needs.