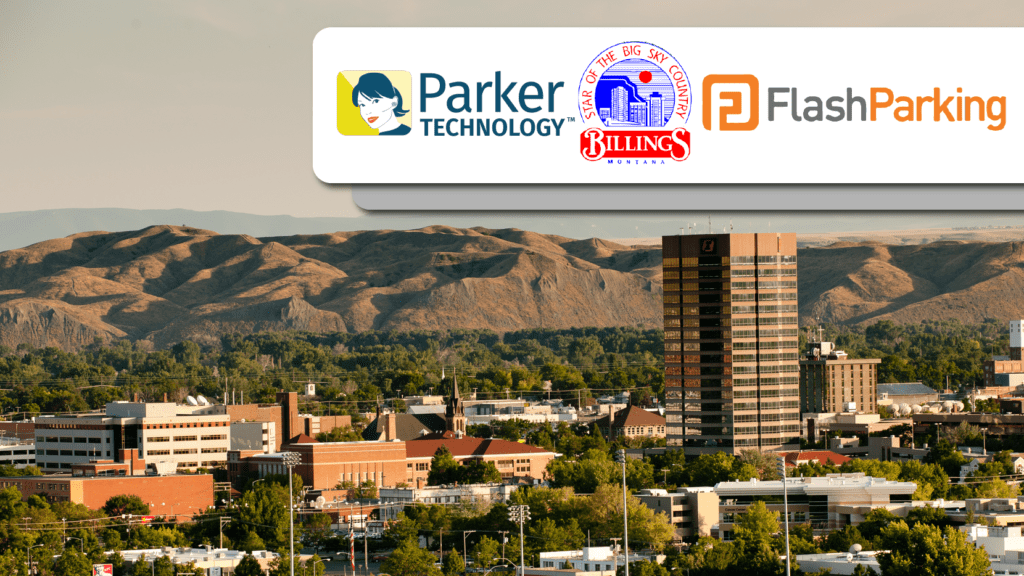 City of Billings, Montana recently implemented our integrated FlashParking solution in three garages.
When intercom calls were interrupting staff at all hours of the day, it was hard for them to do their best work. Now we take the calls, so they can focus on everything else!
"Partnering with Parker Technology has been one of our best investments this year. Their customer service is exceptional," said Tracy Scott, Parking Division Manager.
"We are thrilled that City of Billings chose our solution to serve their parking guests," said Brian Wolff, Parker Technology President & CEO. "When their parking guests need help, our virtual ambassadors will provide customer support quickly, and in a socially distanced way, on the city's behalf."
To learn more about our FlashParking solution, click here.