Operational excellence plays an integral part in managing and growing a successful company. Although this concept may look different depending on your industry, whether it be parking and mobility, software, manufacturing, healthcare, or another sector, you can use this tool to get the most out of your employees and optimize the efficiency of your business processes.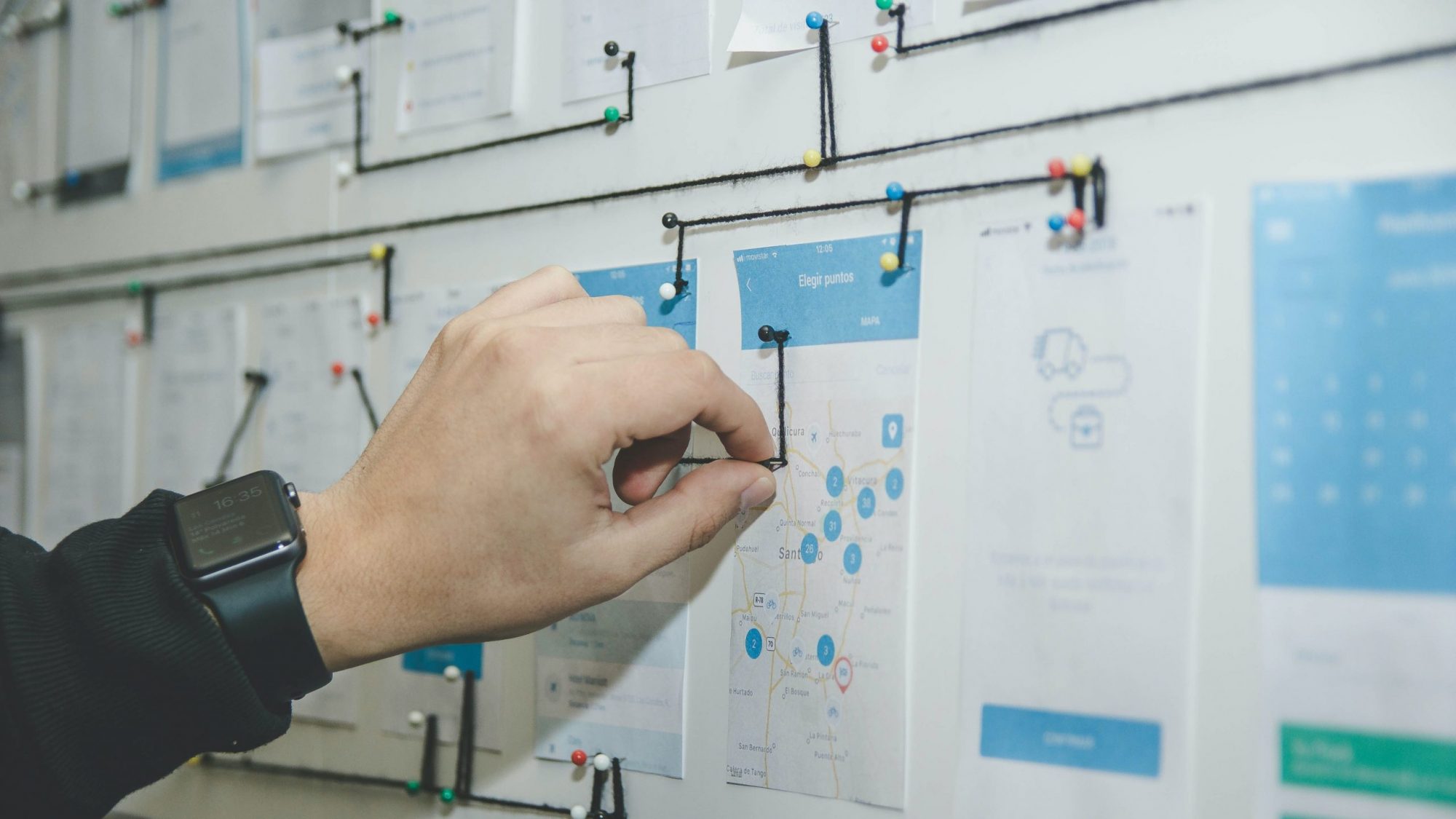 In our Operational Excellence webpage, we explain the importance of adopting it and how to achieve it. To take it a step further, this blog post discusses the invaluable benefits of integrating operational excellence into your company.
What is Operational Excellence?
Operational excellence is an ongoing process that involves monitoring the needs and challenges of a business. Through monitoring and data collection, operational excellence aims to understand and solve the unique challenges of a business. This process never ends because improvements should be continuous as businesses grow and evolve.
The primary key to integrating operational excellence is respecting and empowering those involved with your business, including your customers, clients, investors and (of course) your employees.
The ten primary principles of operational excellence include:
Respecting everyone involved in your business
Leading with humility
Aiming for excellence
Guaranteeing quality
Maximizing value
Using critical thinking
Enhancing processes
Incorporating systematic logic
Creating purpose through effective communication
Creating value for customers and clients
To achieve operational excellence, it's essential to have everyone within your organization working toward the same overarching goals, and your employees need to have enough knowledge, skills, and autonomy to solve challenges as they appear.
Operational Excellence Optimizes Growth
There are several essential benefits to investing in your company's operational excellence, and one main benefit is optimizing your business' scalability.
When your company makes a serious effort to respect and empower its workforce, it frees up managers and superiors to focus on growth rather than micromanagement. Managers can focus on gaining new clients and customers, while also maintaining relationships with existing clients and customers. This is a far better use of their time than mere damage control and unnecessarily overseeing certain day-to-day operations. This all starts with giving your employees the necessary tools to work autonomously.
If your managers are constantly busy with daily operations, that takes time and resources away from scaling your company. Managers should focus on your company's marketing, product and/or service improvements, and expansion into new business ventures.
Operational excellence also promotes your business' scalability by streamlining your daily processes. Your company can utilize streamlined, repeatable processes to enhance efficiency while continuing to grow. Your company can then continue using these optimal processes as you grow your base of operations or expand to new locations.
Finally, operational excellence promotes optimal growth by reducing wasted time and resources. Employees need to have the power and skills to reduce waste within the scope of their positions. They should have the skills and responsibility to address problems and inefficiencies that may cost your company time and resources.
How Operational Excellence Promotes Teamwork
Because operational excellence focuses on respecting and empowering each employee, it enhances your company's teamwork. Every employee should be working toward the same mission and broad objectives, and they should have the knowledge and skills to accomplish their tasks effectively to move toward your company's goals.
Rather than focusing on the number of hours your employees work, you can think more about measuring their performance through what they accomplish. Additionally, your employees need to receive training and encouragement from management so that they have responsibility and a desire to optimize efficiency.
When your entire staff works toward the same fundamental goals and aims to optimize your company's processes, collaboration and teamwork prosper.
Additional Key Benefits of Operational Excellence
Operational excellence looks different in each company, especially because businesses have different goals and objectives, depending on their industry and whether it's product-based or service-based.
Your type of business impacts the benefits you may experience when incorporating operational excellence. Some of these benefits may include:
Better quality products and/or services
Better employee performance
Optimized delivery times
Better team communication and morale
Higher client and/or customer satisfaction and loyalty
Decrease in downtime
Decrease in waste
Internal + External Operational Excellence
Here at Parker Technology, we strive for both internal and external operational excellence, meaning that we work to develop our team and processes, while also helping our clients achieve operational excellence. We use operational excellence to deliver a high-quality remote assistance solution for the parking industry.
When it comes to enhancing our internal operational excellence, we empower our team members by using machine learning and our quality department to give actionable feedback. That way, our customer service representatives (CSRs) can improve their ability to help our clients' parking customers. We invest in our employees so that they can problem solve and take on challenges.
We help our clients obtain operational excellence through our CSR monitoring. With our monitoring, we can identify potential issues with your parking facilities, and we'll notify you if there are issues or if we discover a way to make your garage operations more efficient.
If you're ready to learn more, shoot us a note!