How many times have you jumped to conclusions, put your foot in your mouth, or made assumptions that turned out to be incorrect?
One of the best ways to prevent this situation is to be curious and continuously ask questions.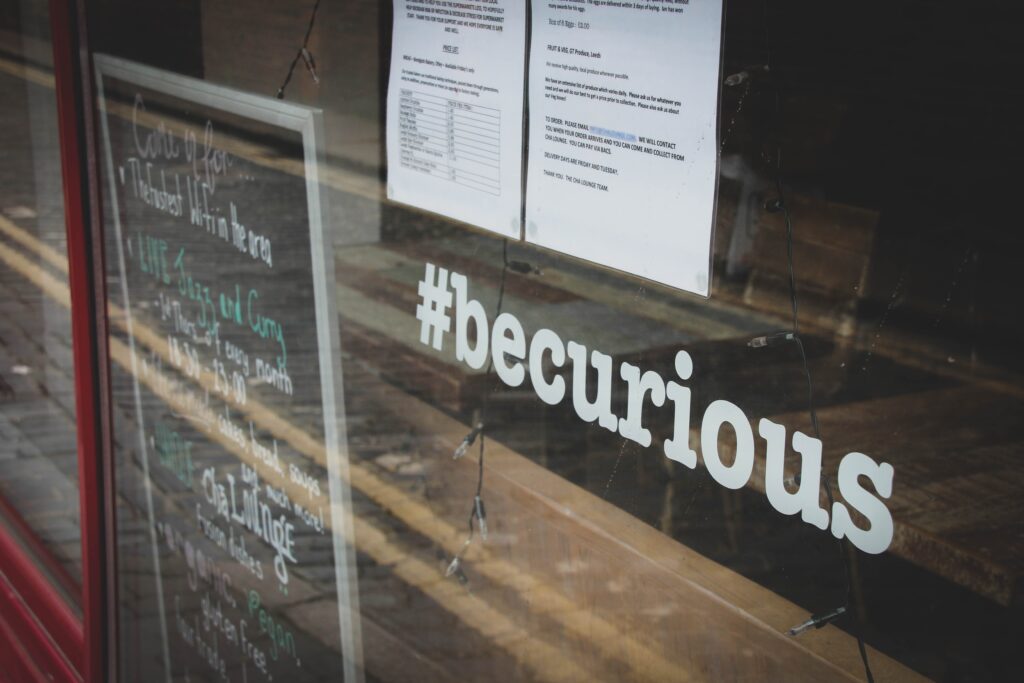 Our goal, to bridge the gap between our clients and their parking guests with a human connection, drives everything we do. And curiosity is at the core of how we do it!
It may be easy to say you want to be curious, but striving to live this value continuously is difficult. Human nature is a powerful force. We tend to use our experience to guide decisions. But these assumptions often don't serve us well. There is a difference between instinct, assumption, and known facts.
When acting on instinct, you are still open to learning data that may or may not back it up. If you are acting on assumptions, your mind is already closed. Asking questions helps us surpass our instincts and assumptions to gather data and make decisions based on known facts.
When you act on known facts, you have gathered data to enable you to move past assumptions. You are moving forward from a place of knowledge. This is the sweet spot to which we all must aspire!
Curiosity drives us to ask the questions that enable us to make more rational, sound, and creative decisions.
Curious people ask these open-ended questions that begin with what, how, why, and where. We can start with these:
What do we conclusively know?
What do we not know?
About what should we seek more information?
Here is how we encourage curiosity within our company culture and in serving our customers:
Ask why: We can't serve our customers properly if we don't understand their needs. At Parker Technology, we don't ask questions just to make a sale. We ask questions so we can truly understand our customers and treat them as individuals with unique contexts and challenges. This allows us to provide the services they need to make their lives easier.
Listen actively: Asking questions is part of active listening. We want our customers to know we are curious enough to understand them personally. We engage in active listening with our customers, so they are truly heard, understood, and served.
Attract inquisitive talent: Encouraging curiosity both within our team and in potential team members enables us to attract inquisitive minds, and helps current employees readily accept new team members. Being curious enables you to excel at teamwork and creative thinking; and makes you more likely to seek ways to improve productivity and services.
Model Curiosity: Parker Technology's leaders model curiosity to encourage our employees to embody this trait. We want our team members to ask questions, consider different perspectives, and challenge assumptions. This creates a culture of creativity and adaptability. In addition, curious leaders are more respected and develop stronger, more trusting relationships with their employees.
Avoid assumptions: Acknowledging that we all have personal biases is the best way to avoid assumptions. To avoid being guided by our assumptions, we must assess our beliefs, ask open-ended questions, and seek different perspectives.
Stay Curious!
At Parker Technology, we know automation has overtaken the parking industry, but we believe every business endeavor is still about the human touch. Therefore, we continually strive to be curious to create an open culture within our company and understand what our customers need so we can provide a service that fosters human interaction within the parking industry.
Contact us today for more information on how our solution can fit your needs!