We have some monumental news to share! We're finally ready to reveal something revolutionary we've been working on for a while now…
Parker Technology has officially entered into a strategic alliance with Ocra! And together, we're introducing our innovative partner API to better serve customers experiencing redemption and access issues with third-party reservations.
You can read the official announcement here: https://www.parking.net/parking-news/parker-technology/ocra-announce-strategic-alliance
However, here are the highlights:
While we were forming this alliance, our two companies mutually identified the need for an integration that would allow our customer service reps (CSRs) (or anyone answering calls via our software platform) to access essential transaction data (like customer name and reservation ID) in real-time

Building this integration allows us to more quickly and efficiently resolve friction for customers who push the "help" button with reservation-related issues

Through our API integration, comprehensive reports from Ocra's data network enable users of the Parker Platform to access the exact information needed to help a customer enter or exit a facility most efficiently
Together, we integrate siloed technologies to deliver the best service to customers with reservation-related questions

This alliance enables us both to maintain our vendor-neutral positions in the market; we will work together to propel and accelerate growth through our existing relationships
Ocra's mission to create connectivity in the parking industry aligns with our own, and we're excited to be joining together with this forward-thinking company
"Ethan Glass and his impressive team have built a company with a compelling vision to help parking operators solve problems caused by the proliferation of technology. I couldn't be more excited to join his board and help the company achieve that vision. This strategic alliance is a perfect example of the whole being greater than the sum of the parts and our customers will instantly appreciate the value our two companies create together."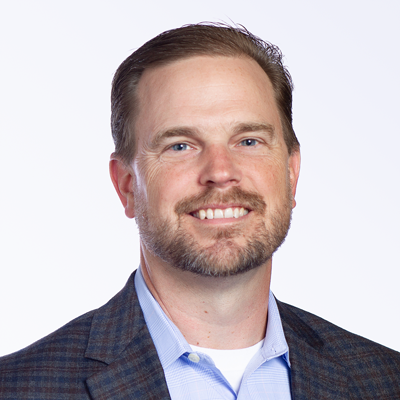 Brian Wolff
President & CEO of Parker Technology
By removing friction for parkers experiencing redemption and access issues with third-party reservations, we're working together with Ocra to solve an industry-wide problem and facilitate flow between multiple technologies for win-win-win outcomes for customers, operators and technology companies.
LEARN MORE
To learn more about our alliance and partner API, visit our Ocra webpage or contact us for more info.