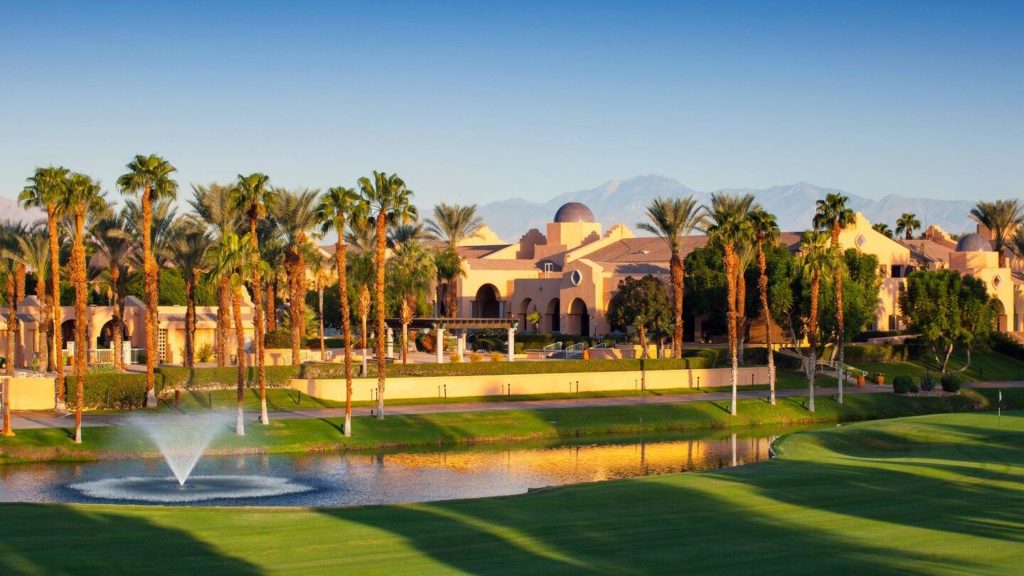 We are now partnering with Access Professional Systems (APS), a TIBA dealer out of San Diego, California, to provide their customer base with our flexible intercom call customer service solution.
"We are excited to be partnering with Parker Technology to make customer support available on APS access control equipment. APS equipment is known for providing the simplest, most convenient automated parking equipment, and adding Parker Technology ensures that we will continue to provide the most customer-friendly parking experience."

Chris Scheppmann, president of Access Professional Systems
"The partnership between APS and Parker Technology is the perfect marriage between two industry-leading parking technologies," said Brian Wolff, president of Parker Technology. "Parking owners and operators who use APS's access and revenue control equipment will love the customer service benefits our technology offers."
To learn more about our dealer program, visit our dealer page.