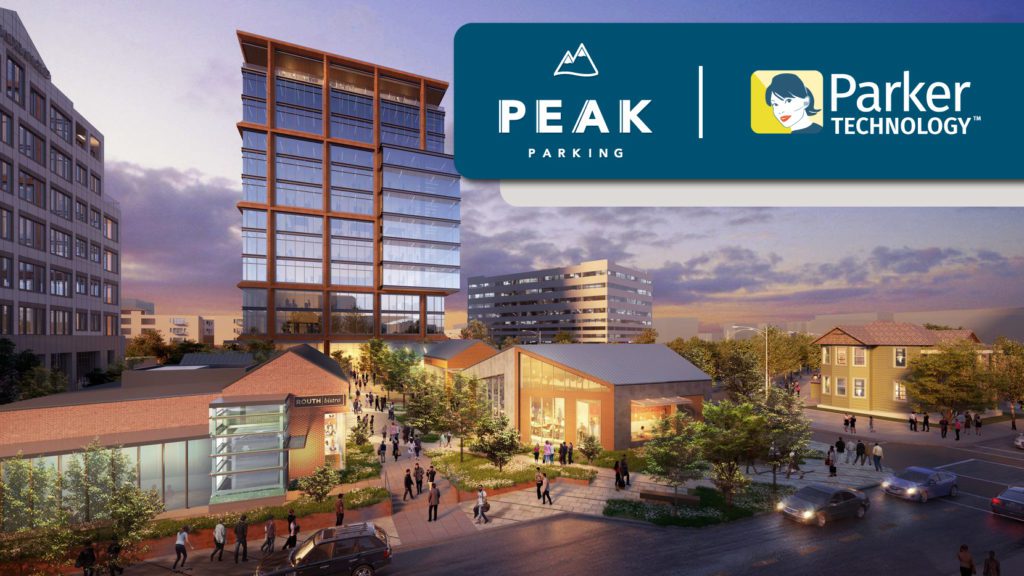 Peak Parking most recently implemented our customer service solution in two Dallas, TX garages that serve a revamped uptown district with retail and office spaces.
Peak Parking has been a client since November 2016, and we now serve eight of their garages. From Dallas and Austin in Texas, to Seattle, Washington and Pacific Palisades, California, when their customers need help, we pick up the call.
"Parker Technology has been become an absolute necessity in all garages Peak Parking manages. Peak Parking sees Parker as an extension of the team as they are reliable 100% of the time, proactive when it comes to potential issues and professional in their approach no matter the situation. They go above and beyond every day to make sure Peak's customers have the best experience while still making all efforts to collect the necessary funds. Peak is grateful for the partnership and will continue using Parker at every location possible!"

Avarie Anderson, Corporate Operations Manager at Peak Parking
About Peak Parking
Peak Parking is a parking operator based out of Austin, TX that is committed to the highest level of service for their clients and customers. Overseeing a variety of parking operations, Peak takes a creative and unique approach to achieving the best results under any circumstance. Tech-forward solutions combined with on the ground oversight allow Peak to generate maximum revenues while keeping operational costs low. 'Whatever It Takes' is every Peak employees' title as a reminder that any team member will go above and beyond to get the job done.