Just three days after signing on, our solution was up and running at one of our newest facilities.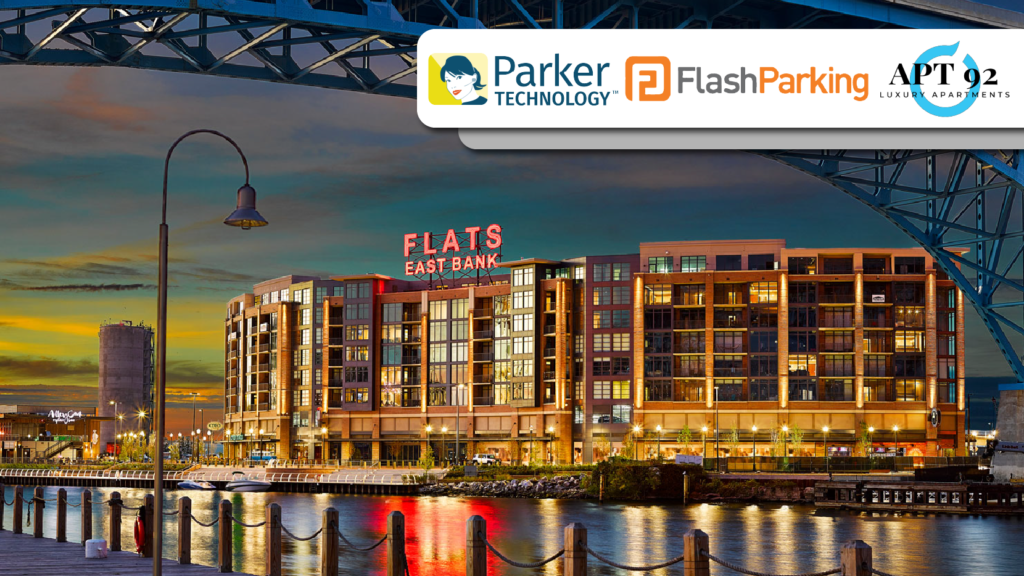 Nobody likes waiting. When Apt Development Group chose us to serve their parking guests at Water Street Apartments, we wasted no time.
We are proud to announce that just 72 hours after the luxury apartment developer opted to use our solution, we were live and fully functioning in the garage.
The success of the implementation can be attributed to the harmonious collaboration between Apt Development Group, our integrated FlashParking solution, and the Parker Technology team.
The facility has Flashparking equipment, which made for a seamless implementation. Our solution is built into all FlashParking kiosks, and can be activated with the check of a box.
"The quick turnaround is a testament to the efficiency of our implementation team, and the quality of our FlashParking solution," said Brian Wolff, Parker Technology President and CEO. "We are pleased to offer an implementation process that gets new clients the solution that they need as quickly as we can."
To learn more about our FlashParking solution, watch this video, or check out our FlashParking page.