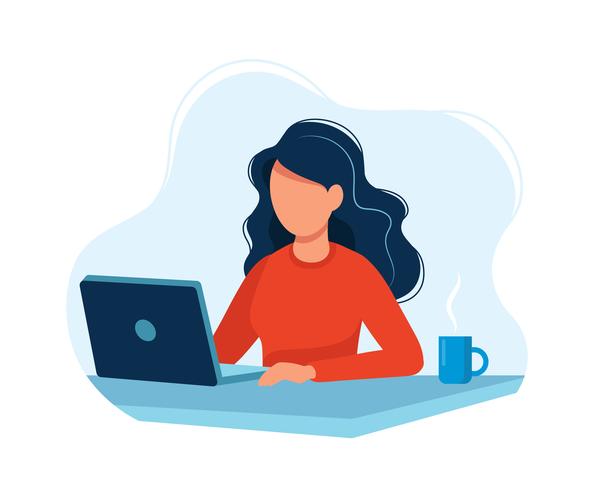 In mid-June, I started as the Demand Generation Specialist at Parker Technology. I came to Parker by way of the Orr Fellowship, a program that recruits and develops business leaders, and matches them with dynamic companies in Indianapolis for full-time salaried positions.
Here are five things I learned in my first month:
Two cups of coffee are better than one.
Cardigans are a must-have.
A short commute is a blessing.
You really should decorate your office.
Standing desks utterly rule.
Seriously though, although those are all true, I learned several key lessons that I think are applicable to any business professional. They are as follows:
1. Every process has a reason.
I found that one of the fastest ways to know an organization better is to ask how a process came to be. The way business is done—everything from lead generation to invoicing— developed over time. Each part was and is shaped by what came before it. It could be a person, an event, a challenge, a facet of the ecosystem, or something else. Knowing the origins of a process sheds light on the evolution of the business, gives context for its current state, and might help us imagine the future.
2. Doing business nose-to-nose is important.
I knew that much of our work can and should be accomplished online, but I learned that some of it just can't. Meeting face-to-face encourages an exchange of information and ideas that can't be replicated. For instance, the other party may be facing a challenge that we didn't know about, but now that we do, we can easily address it together.
3. In a small company, every single thing that you do matters.
I am really grateful to work at a small company, because I can't hide. Every day, I come to work with a sense of excitement and urgency, because I know that the work that I do makes an impact. Even in my first few weeks, I could clearly see that my projects were contributing value to the business. Plus, because I am part of a small operation, I get to do many different things: marketing, sales operations and some accounting.
4. Finding common goals should always be top-of-mind.
I learned that finding common ground is essential to doing work with other organizations. Even if our value proposition is crystal-clear, it will not matter if it does not align with the goals of a potential customer or partner. But, if I can learn what is critically important to an organization right now, I can align our goals with theirs, and work together to accomplish them.
5. What's important to the leader will be important to the employees.
Priorities tend to travel from the top down. Not only in terms of strategy, but of core values, too. One of Parker Technology's core values is excellence in communication. Our CEO sends frequent updates to the entire staff regarding how we are doing as a company, status of his work, and shout-outs to the good work done by various departments. The same excellent communication is exemplified by the rest of our team.
I know I am only just getting started, but if these first thirty days are an indication of what lies ahead, I know I will continue to grow and develop rapidly at Parker Technology.
If you'd like to learn more about how Parker provides value, please contact us, or if you're interested in joining our championship crew, head on over to our careers page.