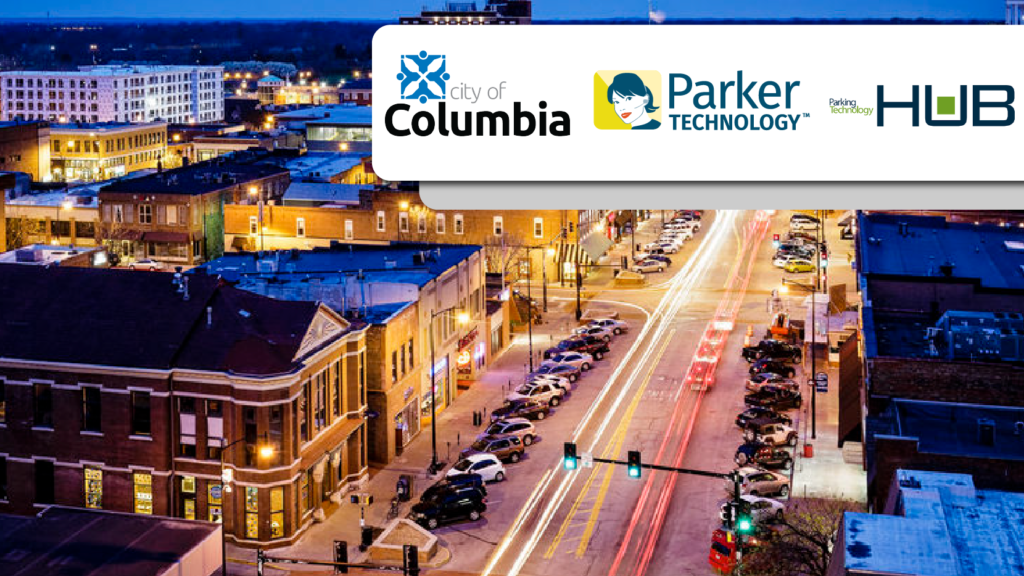 Our service is now live at six City of Columbia parking facilities, for a total of 30 entry and exit lanes. When their parking guests and visitors need help, our professional customer service representatives answer the call to guide them through a successful transaction.
"Partnering with Parker Technology has been invaluable to the early success of our new gate arm systems. Their ability to provide our customers with excellent assistance 24/7 has been crucial to our operation."

James Faup, Parking Utility Supervisor, City of Columbia
"We are delighted that the City of Columbia chose us to serve their parking customers," said Brian Wolff, President and CEO of Parker Technology. "Parking is the first and last impression for residents and visitors. When the city's parking guests need help, we'll be there to answer on their behalf, and get the customer on their way."
Learn more about how our solution can deliver outstanding customer service, increase successful transactions, free up your staff to focus on higher-priority tasks, and provide real-time performance data, reporting and recordings.