Stop guessing, start asking.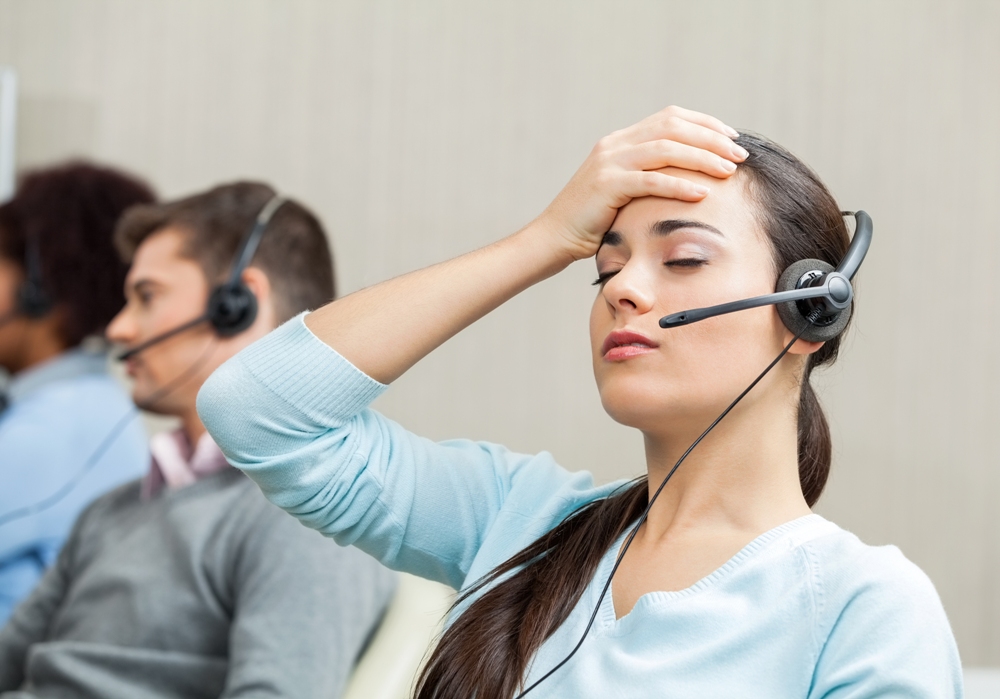 Nearly seven in ten employees indicated that the COVID-19 crisis is the most stressful time of their professional career, according to a survey published by healthcare provider, Ginger.
You likely already know that your employees are stressed. But, you might not be sure what steps you should take next. A good place to start is asking employees for their perspective, and being ready to listen.
When we take a guess at others' perspective, we often get it wrong, according to a study in the Journal of Personality and Social Psychology. But right now, the stakes are too high to get it wrong. Consumers are expecting more of brands and companies. According to Forbes:
62% believe their country cannot make it through the COVID-19 crisis unless brands play a huge part in addressing challenges.
55% say that brands and companies are responding to the COVID-19 crisis more efficiently than government.
Overall, consumers want corporations to care about the wellness of their employees, and their community.
Corporations must take actionable steps to take care of employees. It starts with asking for their perspective, which is why we've created a free, downloadable employee stress survey.
We are taking the lead on listening, with an anonymous stress survey open to all. We care about how our community is doing, so we're asking for your feedback, and in return, we'll publish the results.
Show authentic concern for your employees. Download the survey here.