A few months ago we spoke with one of our customers, Joaquin Rojas based in Florida, about his experience with us thus far. He has a pretty interesting story that we'd like to share with you. The first facility he brought on board (Bradley Wynwood Garage in Miami) was a year ago, before the pandemic. However, his management company lost the contract, so concurrently we lost the facility.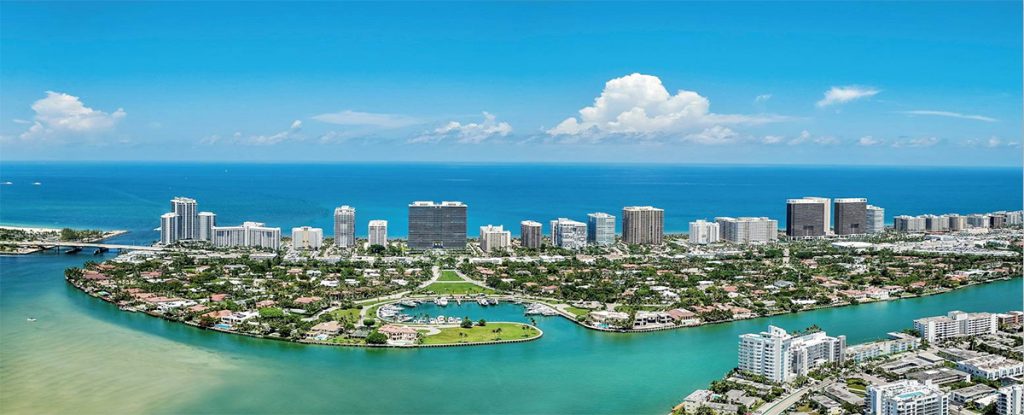 However, they got it back again about a year later, and his first move was to bring Parker back too. He was also managing another facility (Bal Harbour Shops) and brought Parker along as well. He explained: "Having someone there all the time with Parker's CSRs became a cost saving measure more than anything. The client cared about the customer experience, because it's a high-end retail center. They loved the idea of delivering a face-to-face interaction with parking guests, which is what Parker does."
In addition to the value of the Parker solution itself, Joaquin was a big fan of our Flash integration. Implementation can take as little as a couple days. It's simply a matter of getting the process started with both Flash and us.
Prior to Parker, Joaquin had to take the calls himself. He would get calls at 2, 3 or 4 o'clock in the morning. So for him, having someone answer those calls during that time was a huge relief. He also shared:
"Parker has become an extension of our operation. For instance, if a credit card machine is down, the machine isn't issuing tickets, the cash machine isn't working, etc. since it's an automated facility, and no one is there, Parker is the reason I know something isn't working. Parker becomes an extra set of eyes. Our partnership has been amazing. I took over this operation a few months ago, and in a few weeks I was able to get my clients to okay the transition to Parker. For me it was an easy sell. My clients love the Parker solution; it is working excellently for us. We are looking for a long-lasting relationship, at least as long as I'm here!"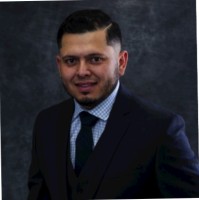 Joaquin Rojas
Bal Harbour Shops
Essentially, Parker has been a form of labor replacement for Joaquin's operations. He explains: "The way I work, I use technology to the best of my advantage. That's why I feel like Flash has been able to make things a lot easier for me. I could run five operations from the comfort of my home, and I would probably never have to be there. I have a guy who does my maintenance and he drives around to replenish tickets, replace gates if necessary, etc. However, that's one employee for five locations because everything else is remote, so I'm able to do this through technology – Flash and Parker."
With the continued shift to fully-automated garages and the digital transformation that is happening in our industry, finding this balance between technology and a human customer service element is key.
If you'd like to learn more about how we can help you manage this balance, please visit our solution page or contact us for more details.