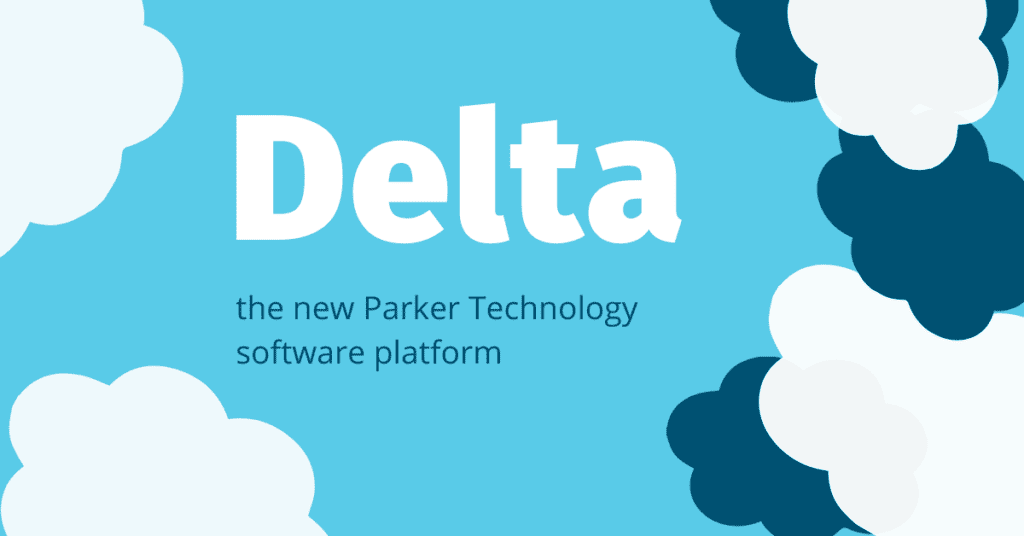 With this major software update, the platform is faster, more stable and extensible to more parking software platforms through APIs.
Delta's new and fully-scalable architecture takes advantage of all attributes of a cloud-based software platform. It is a launching off point for Parker Technology to add value for its customers, by connecting in new and improved ways to PARCS equipment and mobile applications.
"Delta gives us a solid foundation to scale from. We are excited that the new platform sets the stage for the efficient build and deployment of feature functionality and further performance enhancements."

Tammy Baker, VP of Client Experience
As a result, more exciting features are to come, as the company continues to drive innovation into Delta. With this launch, clients are enjoying improved functionality, with faster load times, new search capabilities, call-out functionality to any endpoint and an updated look and feel.
"It's an exciting time at Parker Technology, with the launch of our fourth-generation platform, which is enabled by the latest cloud-native technology. Our customers will see a steady stream of innovation as we connect our platform to the myriad of technologies important to their operations. We look forward to providing even more value with our service," said Brian Wolff, President & CEO.