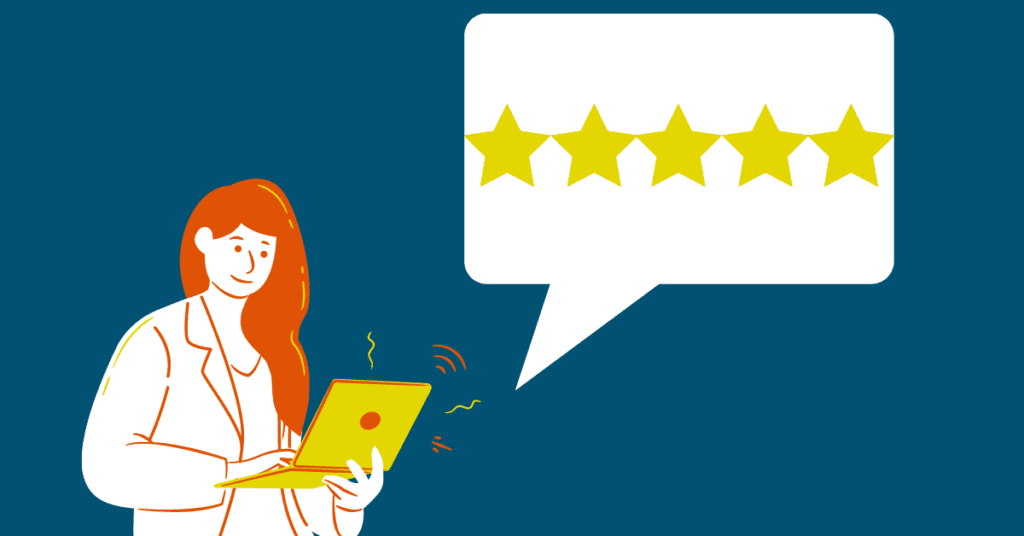 Managing customer reviews can help you attract customers to your garage, and improve operations.
More and more of the customer journey takes place online, and one way that potential customers assess parking options is online reviews. These hold currency in the decision-making process, and thus can harm or help your ability to attract customers to your offering.
Further, customer reviews can provide an organization with insights that they may otherwise overlook. It is normal to feel that an investment on your part trumps customer feedback. However, it is more beneficial to your operation to adopt a culture of self-critique that seriously regards all customer reviews.
Ratings tend to decline over time. This is because customers that have a positive experience are likely to only give one positive review, no matter how many positive experiences they have. On the other hand, a poor experience is likely to garner a negative review every time it occurs. This underscores the importance of dazzling your customers each time, as a reduced aggregate rating can be difficult to raise.
"If you don't fix it, you are going to keep getting poor reviews. It has shifted our culture, from what we previously believed to be a focus on customer service, to an authentic commitment to customer service."

Brandy Stanley, Parking Services Manager, City of Las Vegas
Develop internal systems to evaluate and rank customer reviews. These should accommodate factors such as issue recurrence and ratings. A system to evaluate and consider customer reviews will help you align your operation with customer needs and amend recurring issues.
With an established system, it will be clearer how to address negative reviews. It's important to respond both online, and by resolving the issue in the garage. Doing so in a timely, friendly way will lead to a customer regaining confidence in a product or service, while failing to do so almost certainly assures that confidence will be lost.
Engaging in customer reviews is an oft-overlooked strategy for improving operations as a whole, and the customer experience in particular. But, if your organization can take use negative reviews to facilitate improvements and use positive reviews as motivation to dazzle customers every time, your organization will reap the benefits.
Visit our solution page to learn how the Parker Technology solution can help you win positive reviews by delivering excellent customer service and capturing revenue, according to your preferences.