Our Strategic Alliance
We work together with Ocra to solve an industry-wide problem and facilitate flow between multiple technologies for win-win-win outcomes for customers, operators and technology companies. Our alliance is founded upon the need for an integration that allows our customer service reps (CSRs) (or anyone answering calls via our software platform) to access essential transaction data (like customer name and reservation ID) in real-time.
Partner API Features
Through our API integration, comprehensive data sets from Ocra's data network enable users of the Parker Platform to access the exact information needed to help a customer enter or exit a facility most efficiently.
How It Works: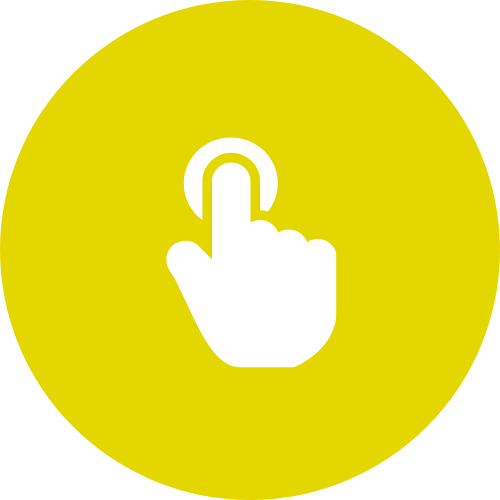 Resolves Friction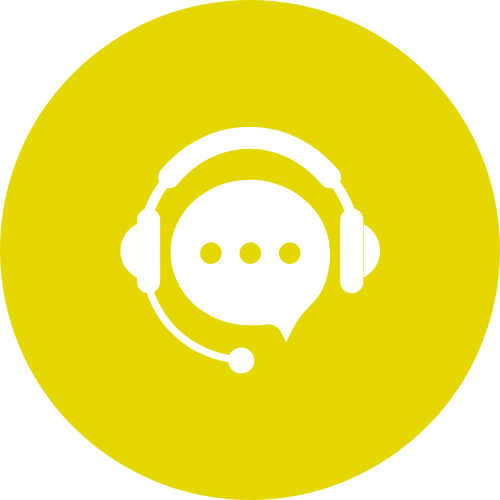 Provides Excellent CX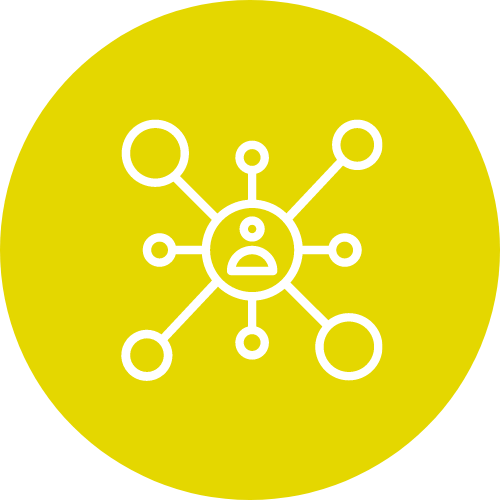 Creates Connectivity
Benefits:
Increased Revenue: With the use of our API integration, private operators are gaining revenue because customer reservation issues aren't cutting into their margins.
Excellent Customer Experience: By combining Ocra's extensive data reports with Parker Technology's customer service solution, you can resolve reservation-related problems efficiently and effectively.
Positive Customer Retention Rate: Our partner API allows parking patrons to have a positive customer experience. When customers have a positive experience, they are more likely to return.
"This strategic alliance is a perfect example of the whole being greater than the sum of the parts and our customers will instantly appreciate the value our two companies create together."

Brian Wolff, President & CEO of Parker Technology