With Mobile Queue, you're never alone. You can keep the same flow, taking calls like you always do. But when you can't answer, we can.
Our Platform in the Palm of Your Hand
Mobile Queue will put the power of our platform in the palm of your hand, allowing you to answer calls on your cell phone.
Mobile Queue provides the safety net of a call center if you aren't able to take the calls like planned. You can budget, and take load off of call volume, without having to lose the scalability of our software platform.
Key Considerations
Knowledge is Power: not only does our platform show you how many calls you're getting, but it records why someone calls and how their issue is resolved.
Control the Outcome: our platform allows you to enter business rules so your staff (or ours) know exactly how to handle problems and resolve them quickly and effectively.
Safety Net: we are your back-up solution when your staff can't answer, so you don't have to worry about missing intercom calls.
Insight into Leakage: because our platform captures all the data around your intercom calls, you can track successful transactions and identify areas of revenue leakage.
Added Benefits
Because we know your onsite people get busy, we've built-in an "ignore call" feature, which will immediately send the call to our call queue for handling. That way, you can take an important meeting, or get some sleep, without interruption.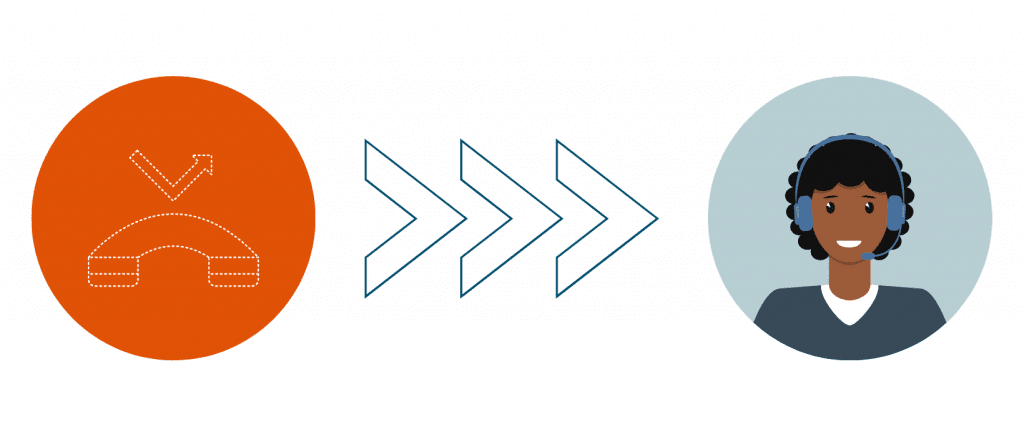 And the best part: because Mobile Queue is the mobile version of our software platform, you can still track issues and resolutions, watch call recordings and see when and where the calls are coming from.